Recognising Sustainability Excellence
Shining a spotlight on outstanding achievement in the fields of business travel, meetings & events, the Greengage Insights Conference and Sustainability Awards is a prestigious annual event that celebrates and recognises the initiatives and achievements of our ECOsmart members and the wider community. Join us for this celebratory and inspirational event packed with guest speakers, discussion panels, networking opportunities, sustainable collaborations, and The Awards. 
Book Your Tickets
Our 2024 Sponsors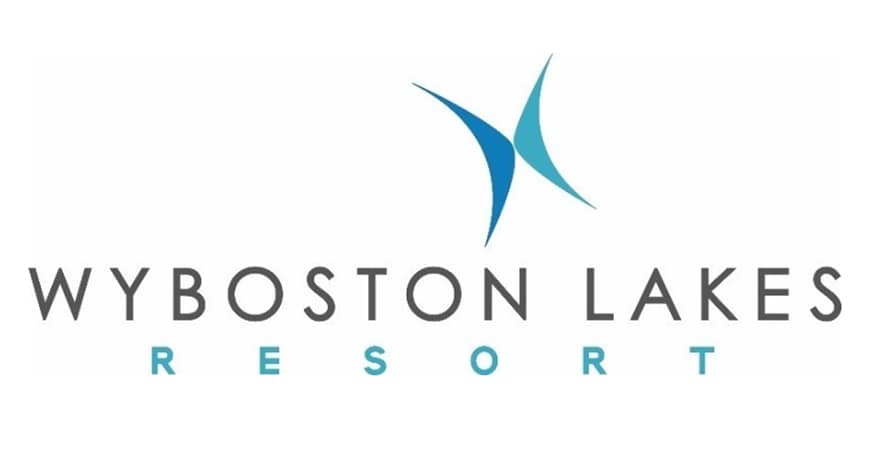 Greengage Sustainability Awards
The Greengage Sustainability Awards 2024 immediately follows the conference. It's a great opportunity to highlight and celebrate initiatives and individuals making a real difference to delivering more responsible travel, accommodation and meetings.
See our guest speaker lineup >
Guest Speaker
Stephane Bazire
Head of Business Sustainability | Silverstone
Guest Speaker
Angeliki Krania
Sustainability Manager. | Lamington Group
Guest Speaker
Johnny Palmer
Technology and Sustainability | Entrepreneur
Guest Speaker
Karen Hutchings
Global Head of Travel Meetings & Events | Ernst & Young
Guest Speaker
Anna Snoep
Director of Operations | INNTEL
Guest Speaker
Mark Corbett
Guest Speaker
Ewan Kassir

Head of Global Sales | Clarity Business Travel
Guest Speaker
Kate Strong

World Record breaking cyclist, World Champion triathlete and climate adventurer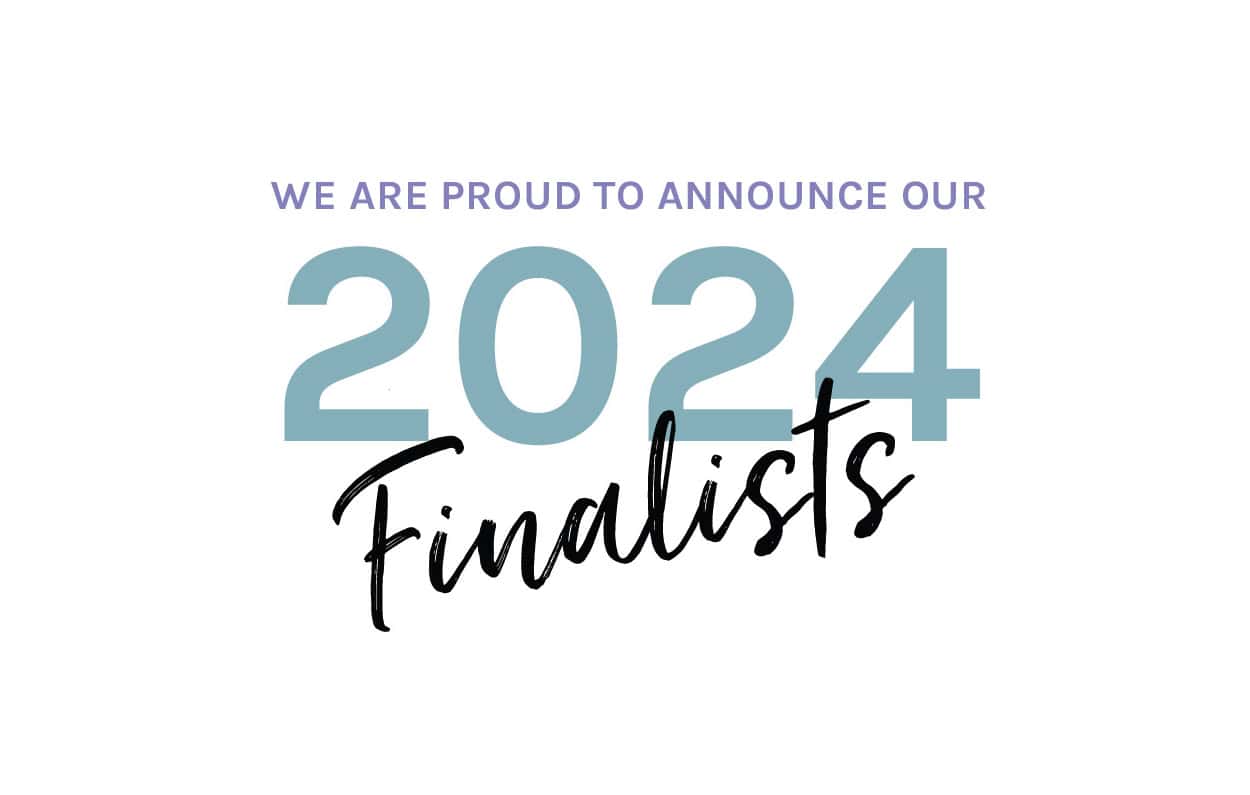 Recognising outstanding initiatives, products, services or technology and exceptional individuals.
About Our Categories
Hotel Or Accommodation Provider - Single Site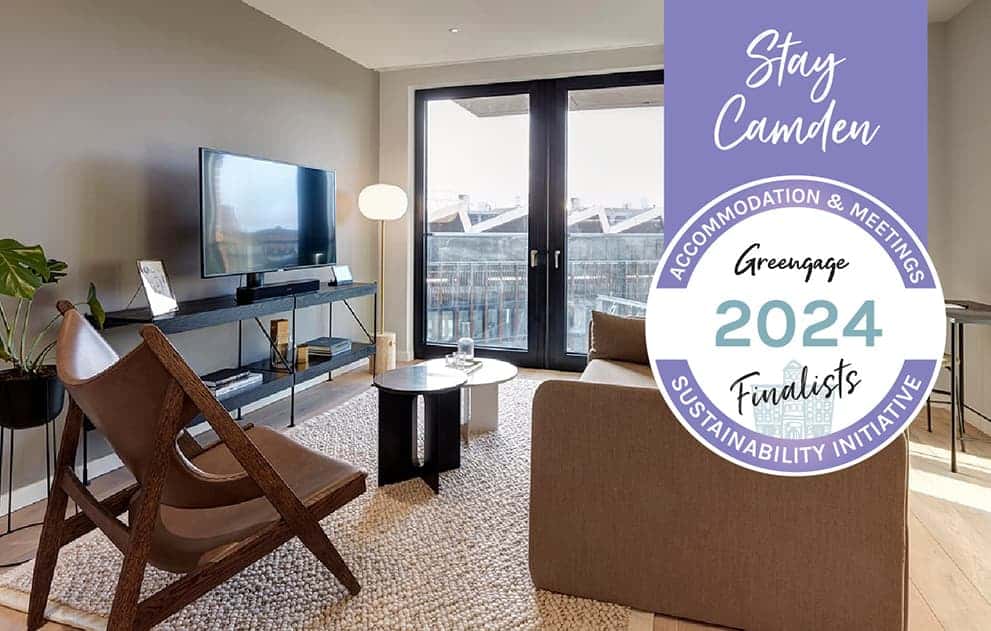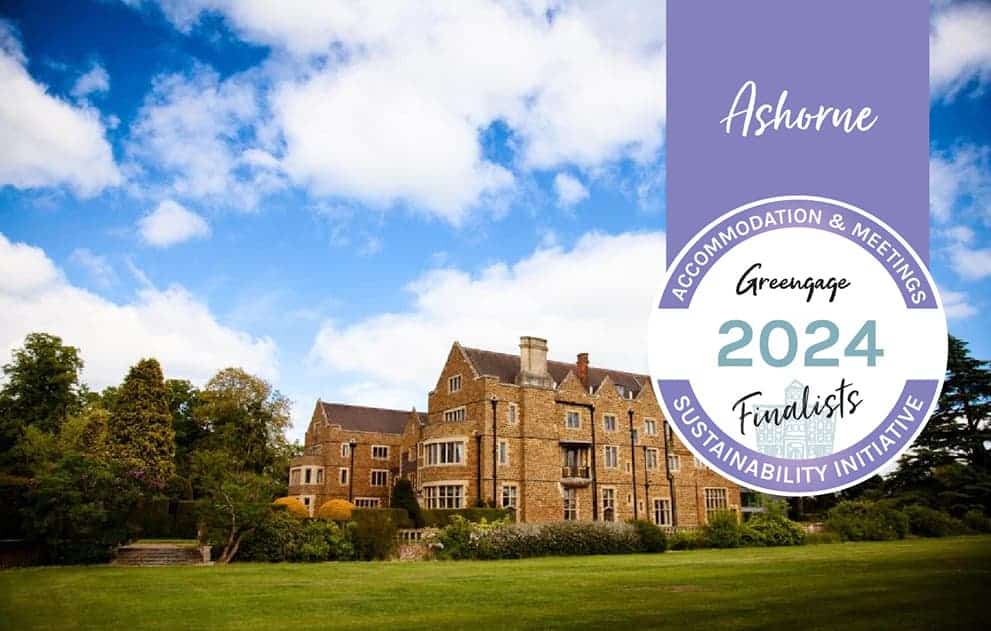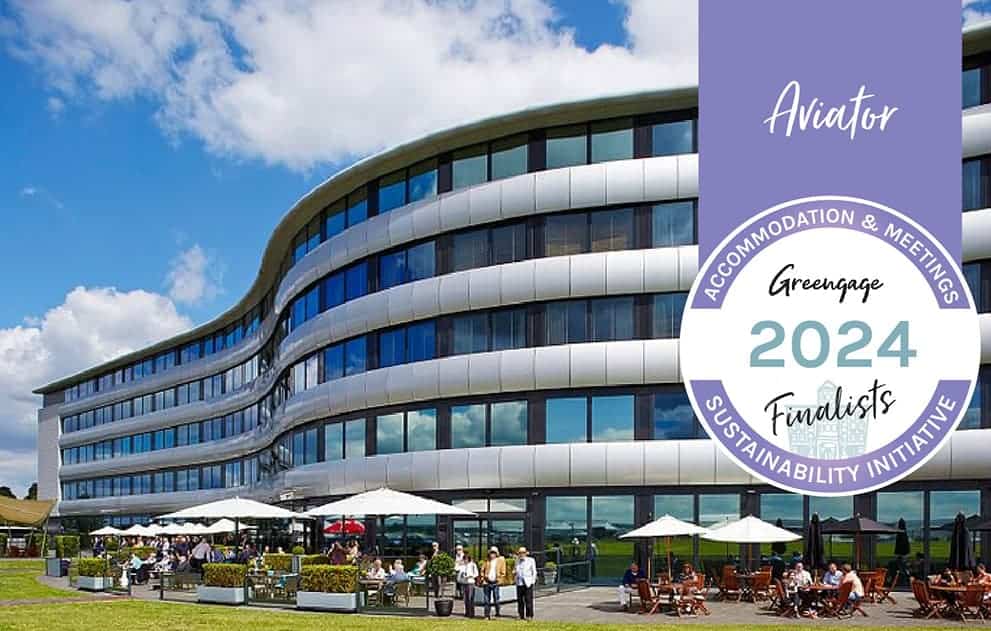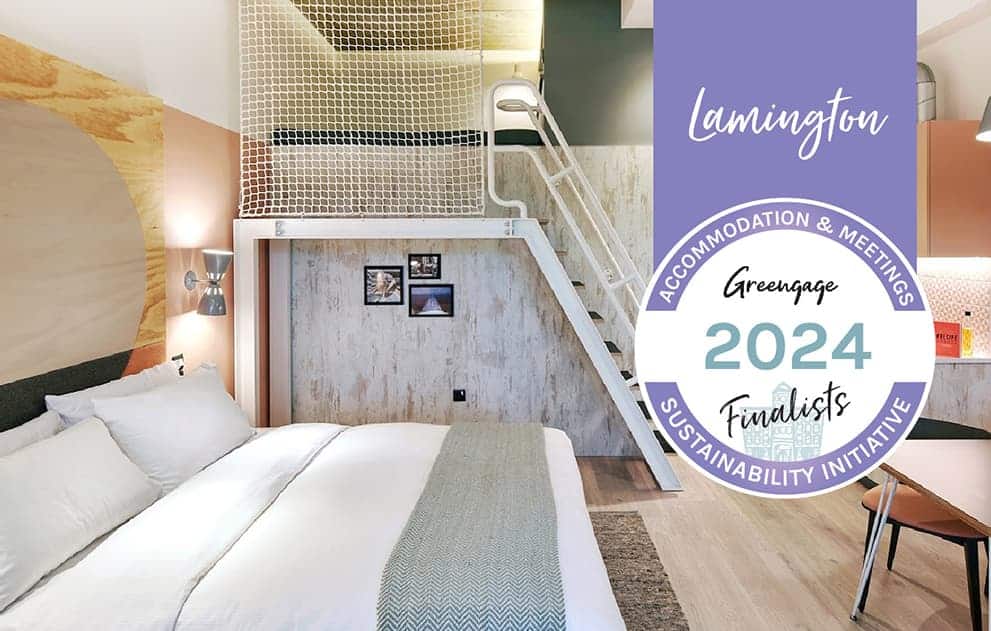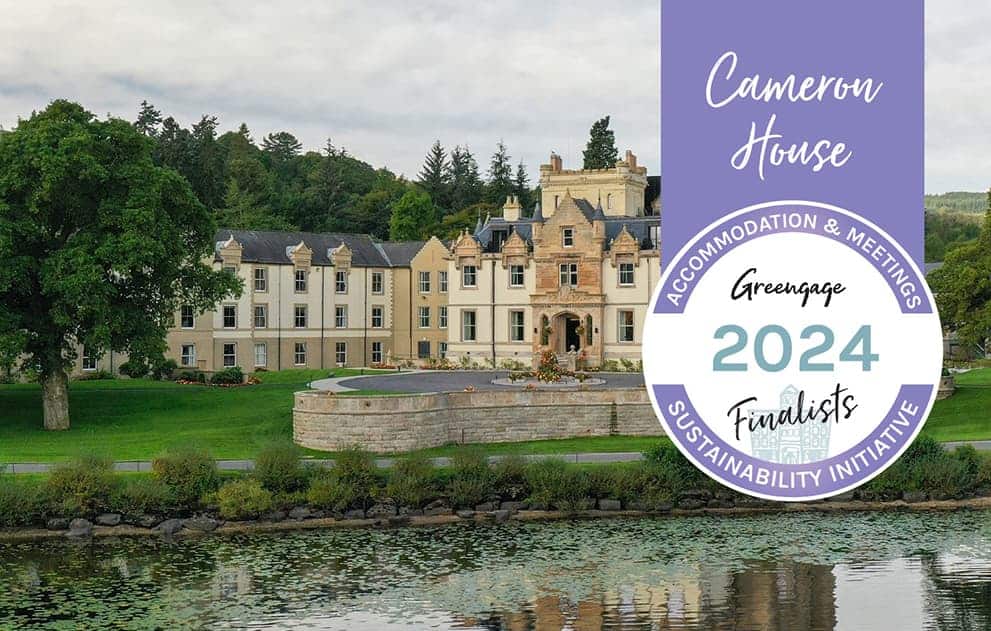 Hotel Or Accommodation Provider - Multi Site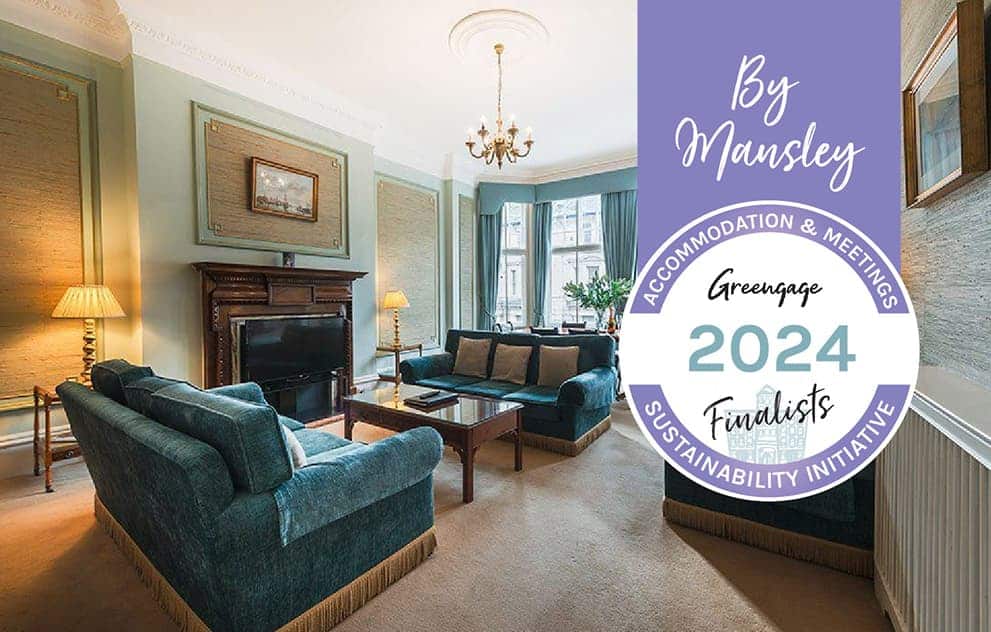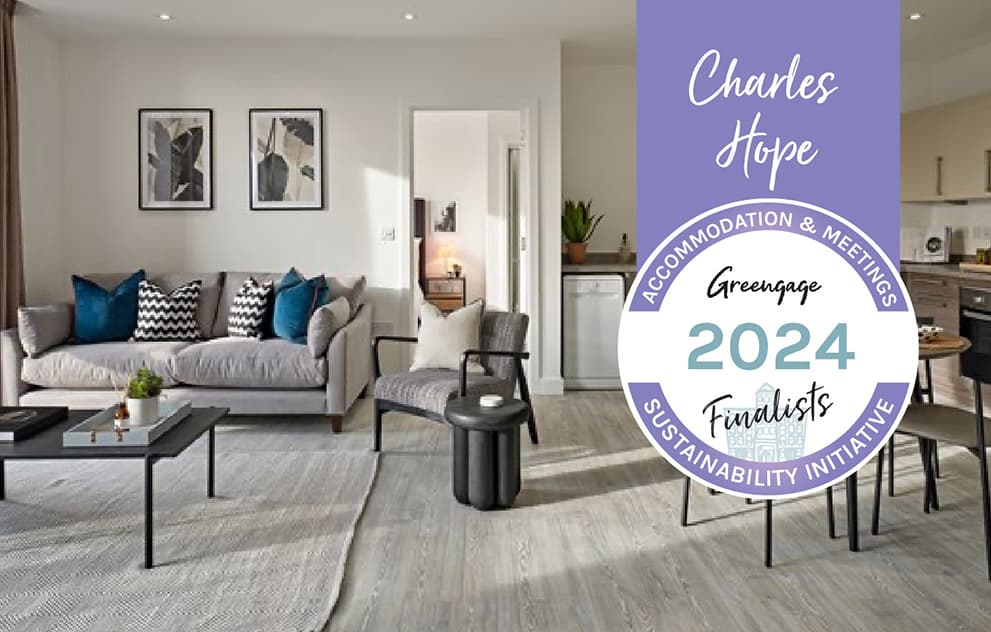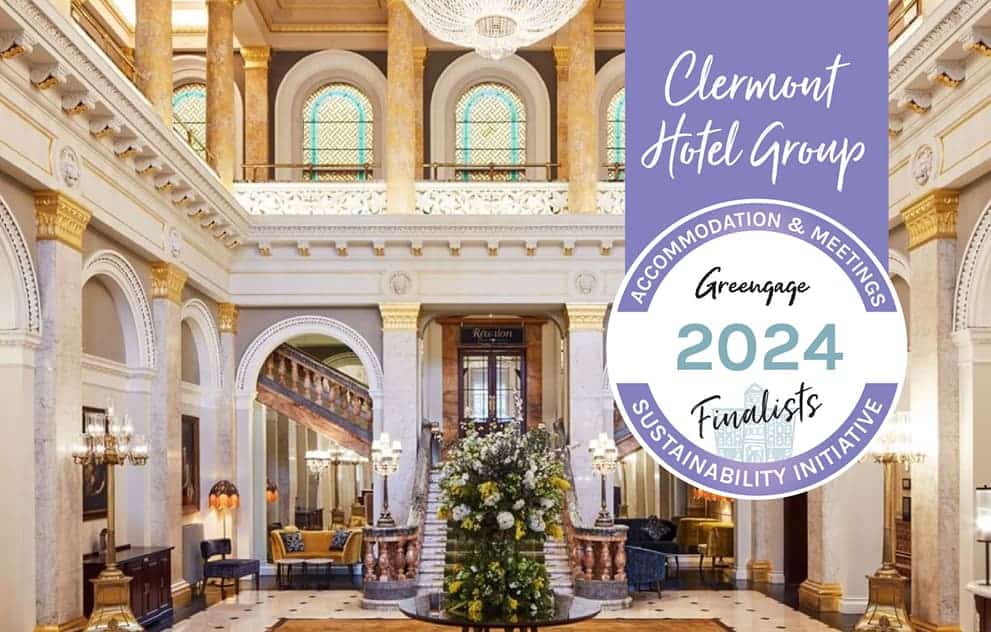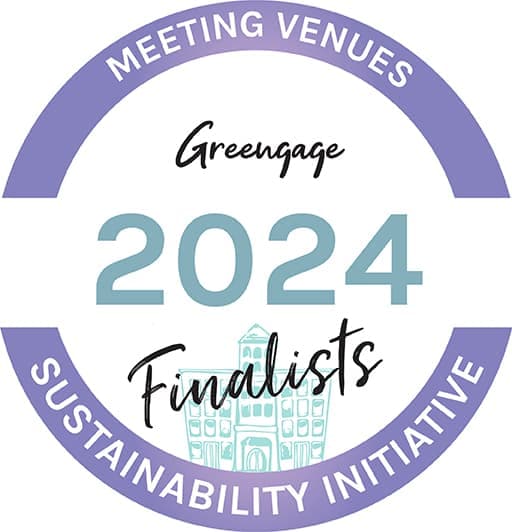 Meeting Venue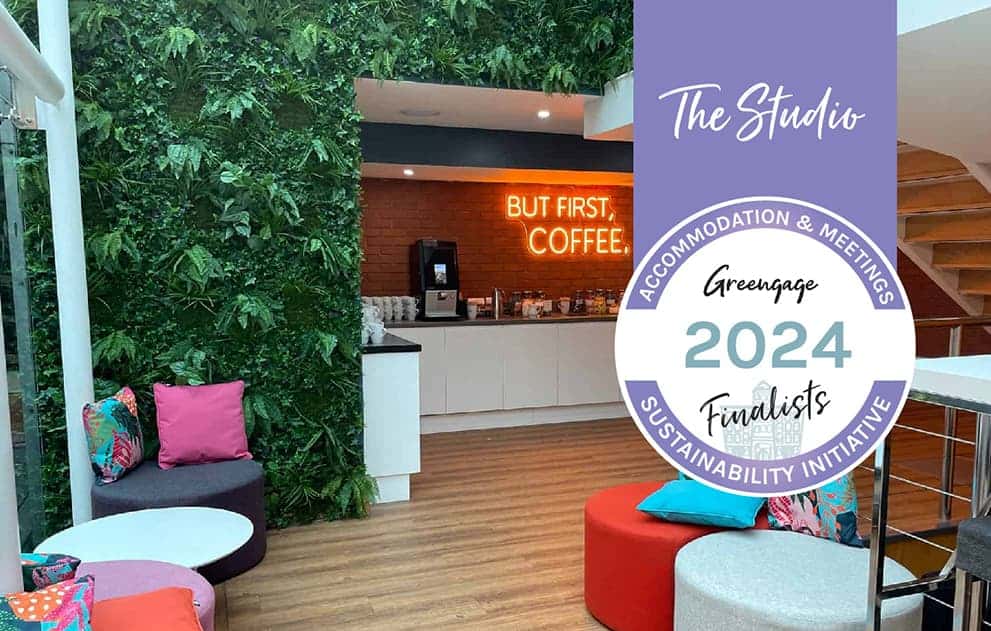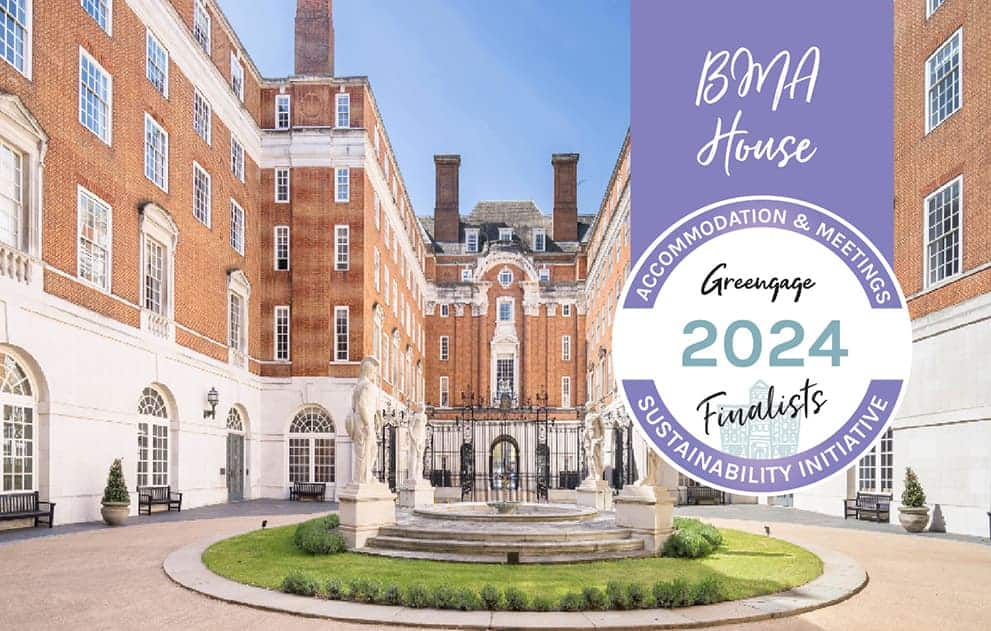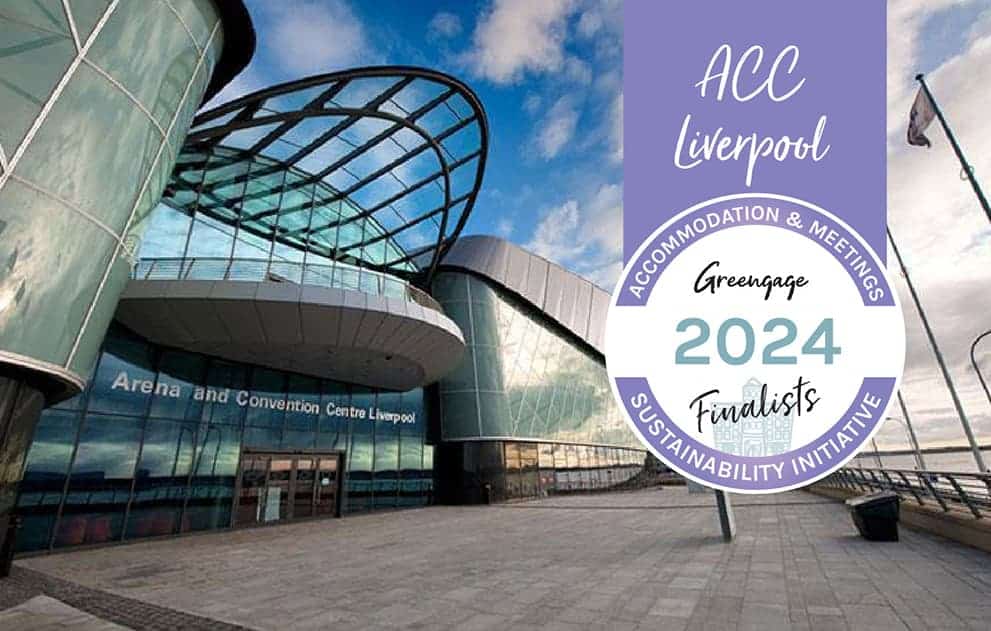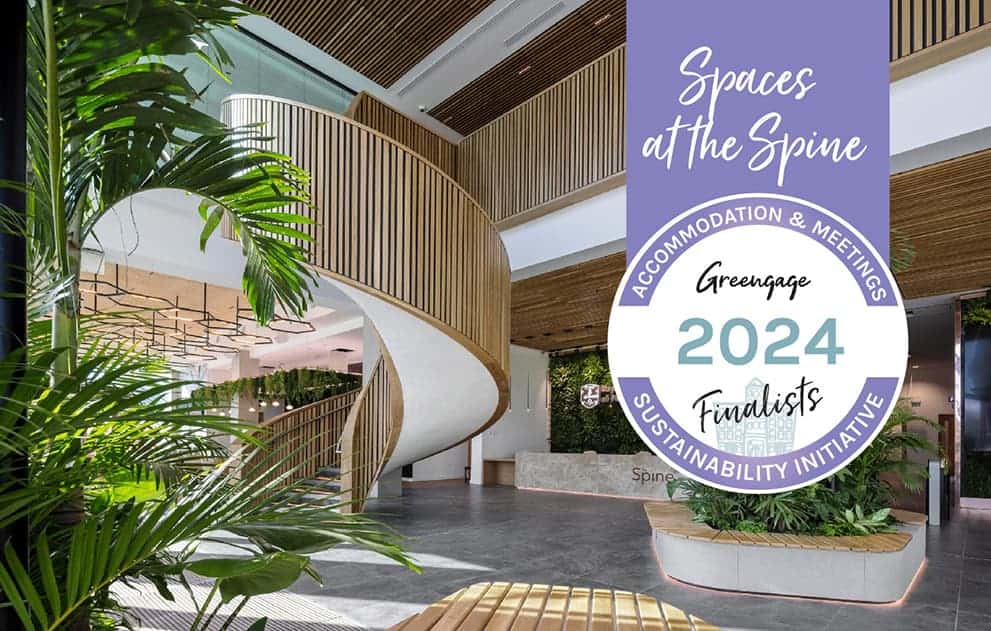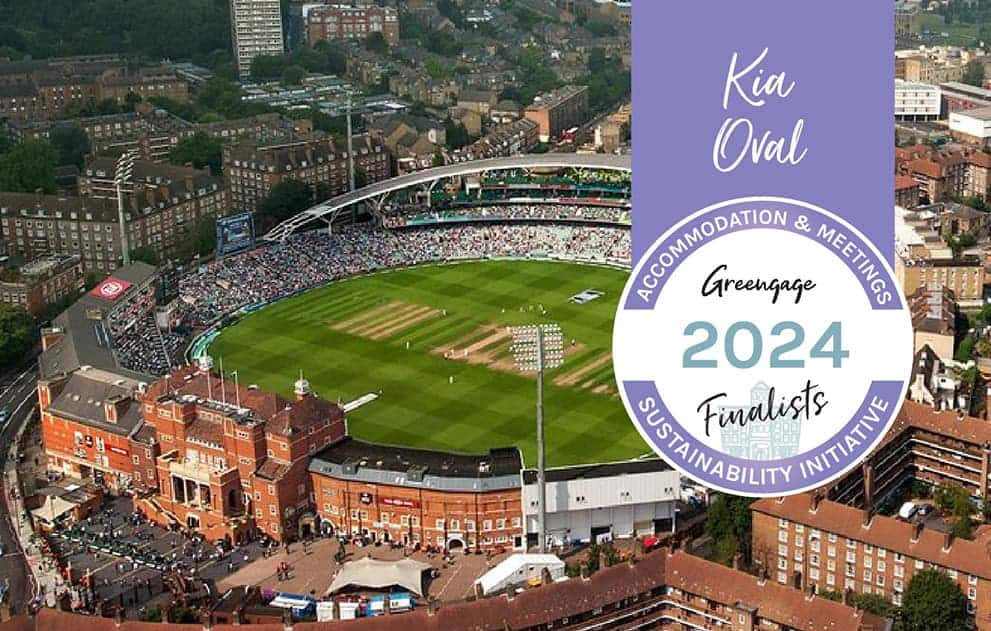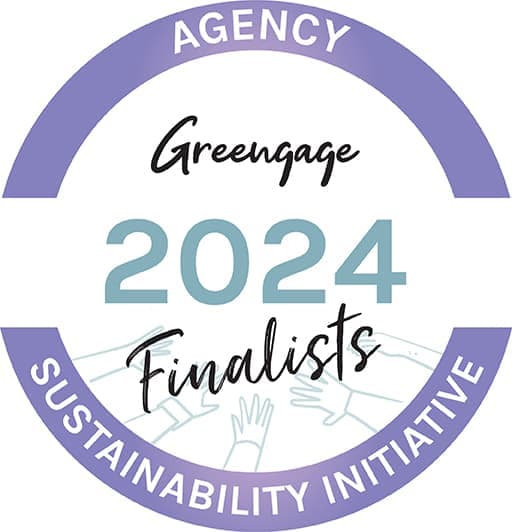 Travel Management Company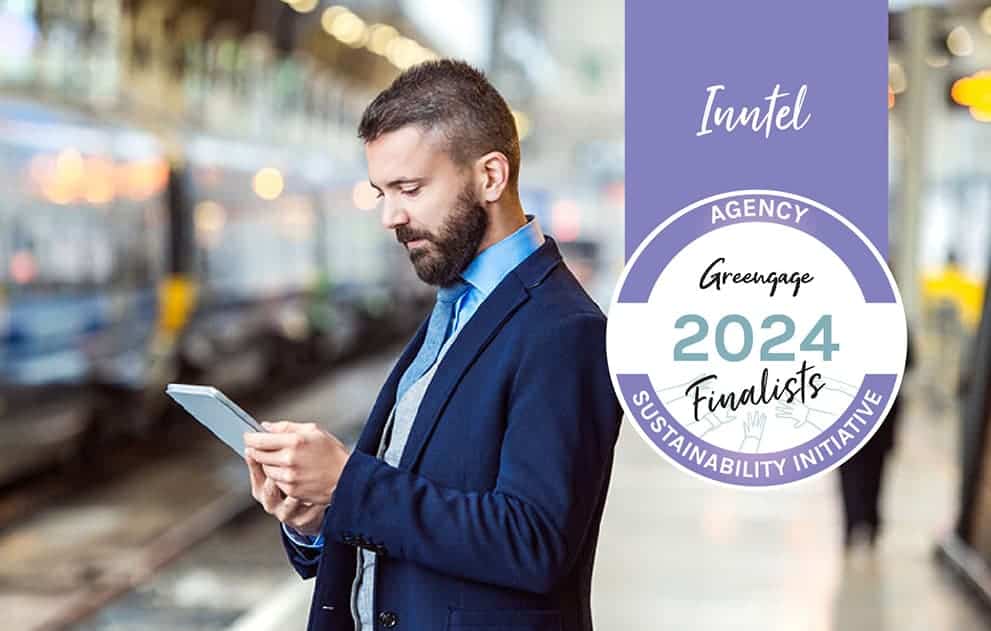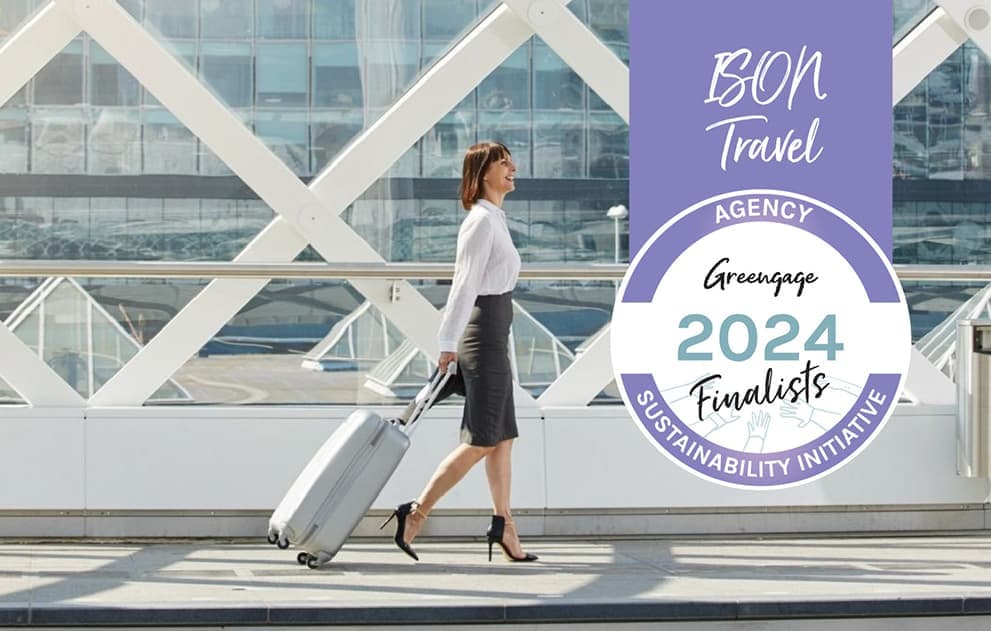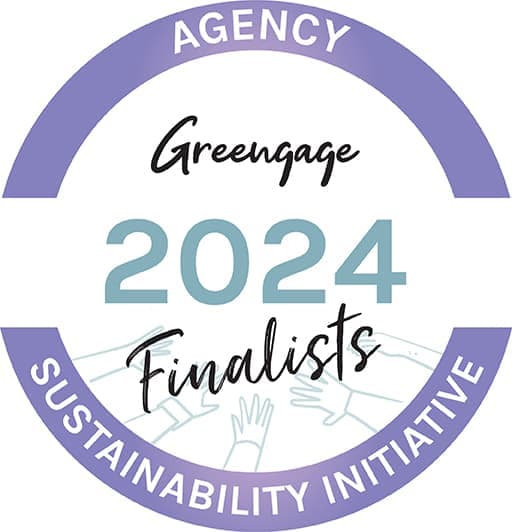 Event Management Company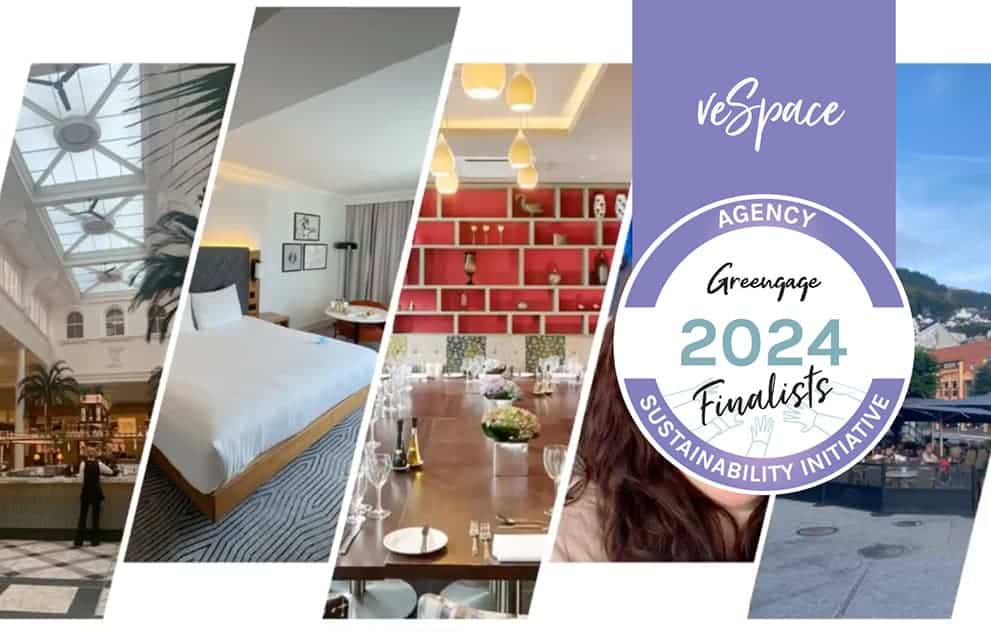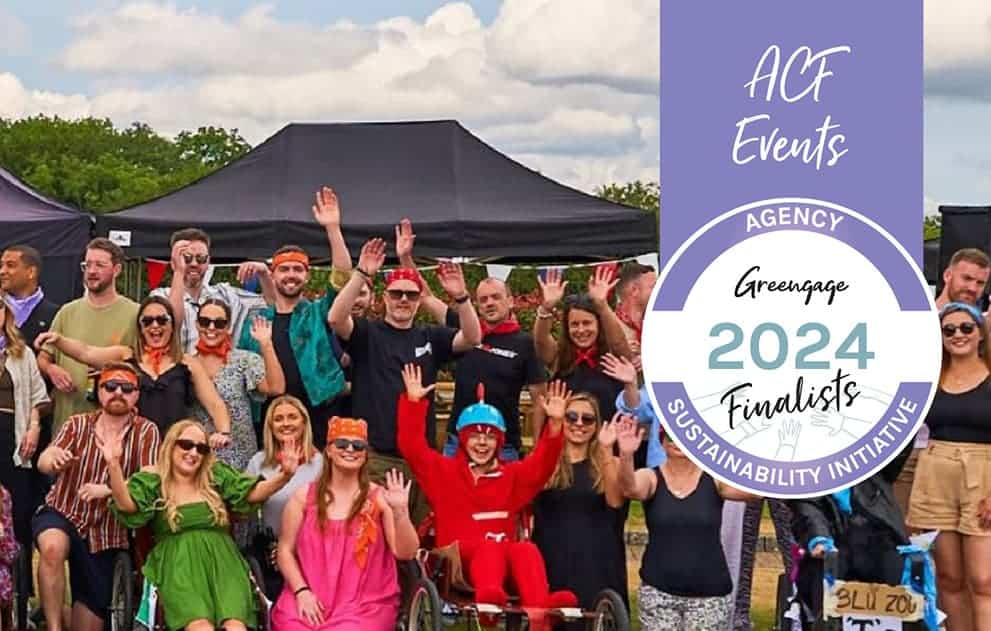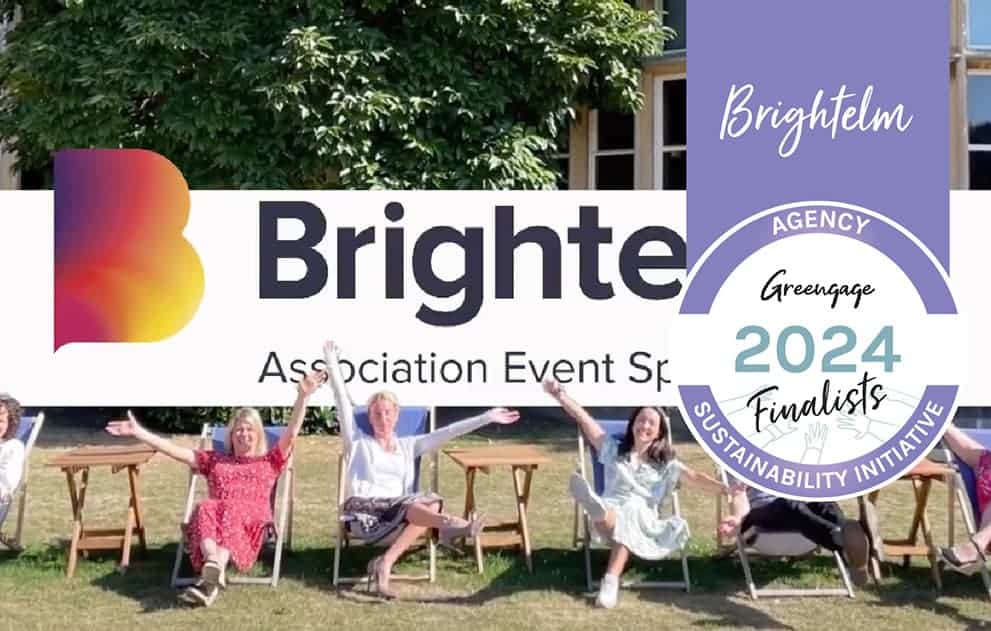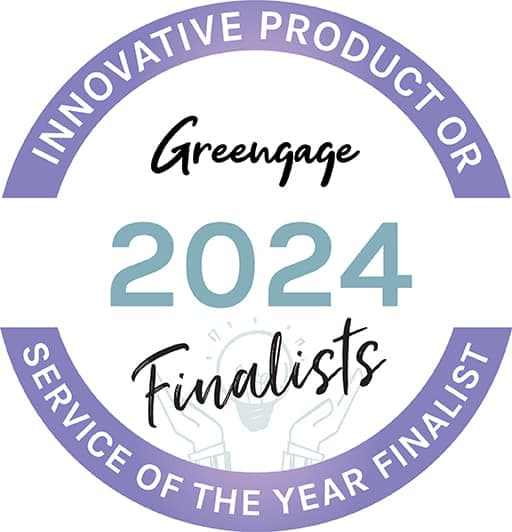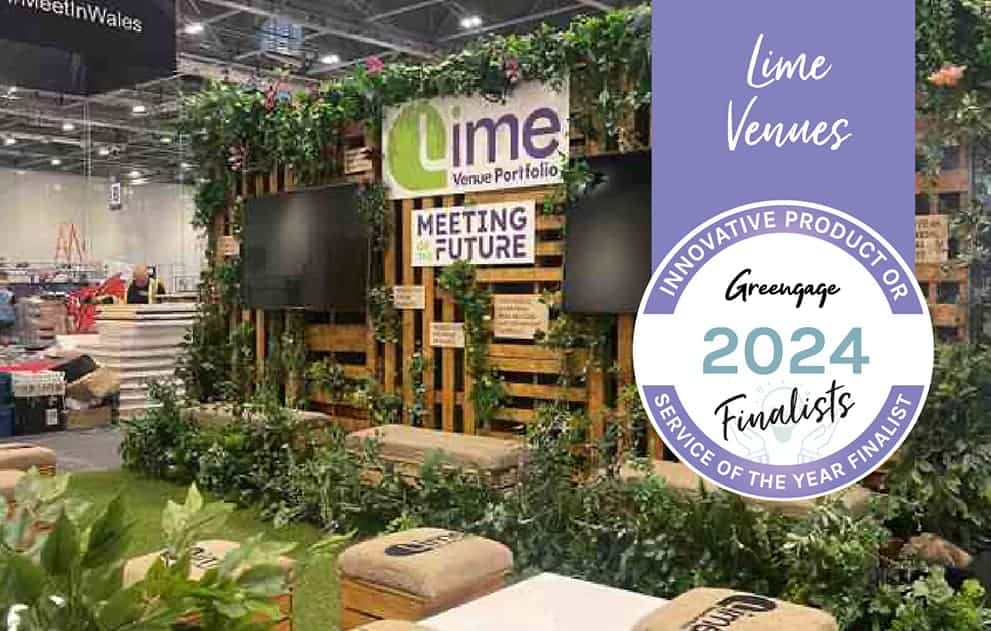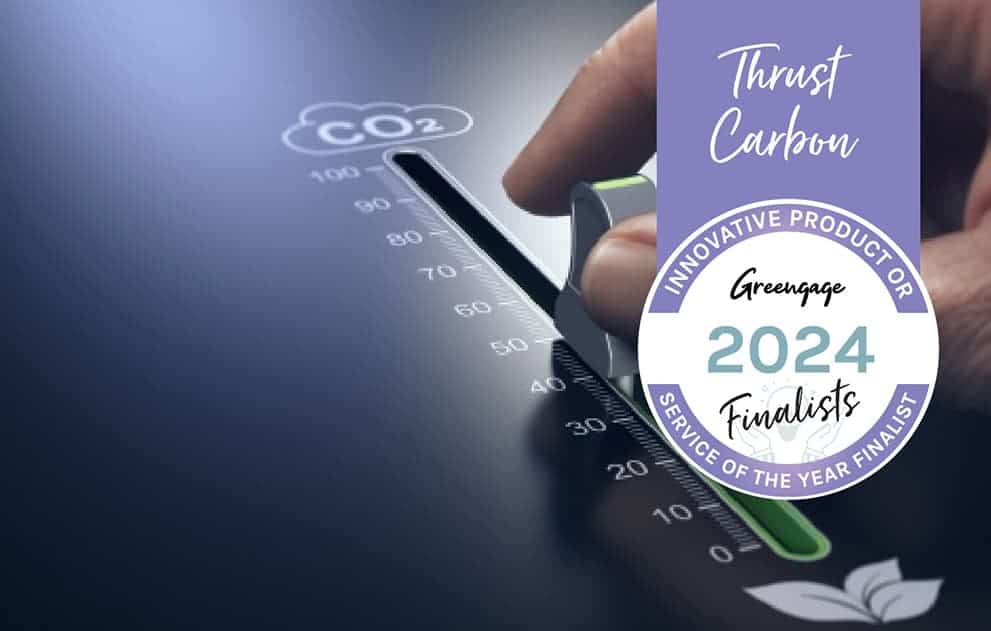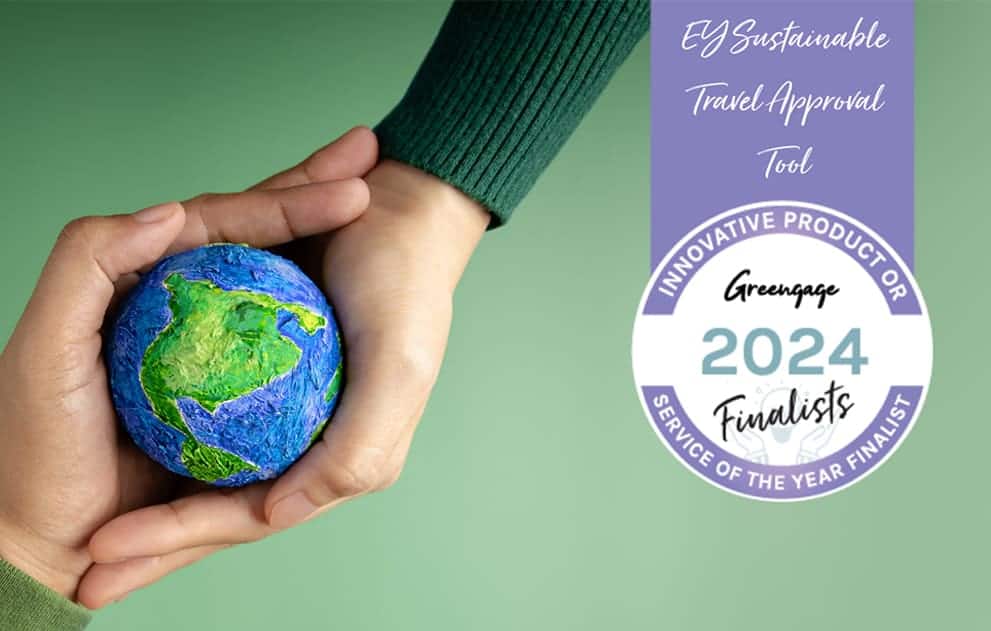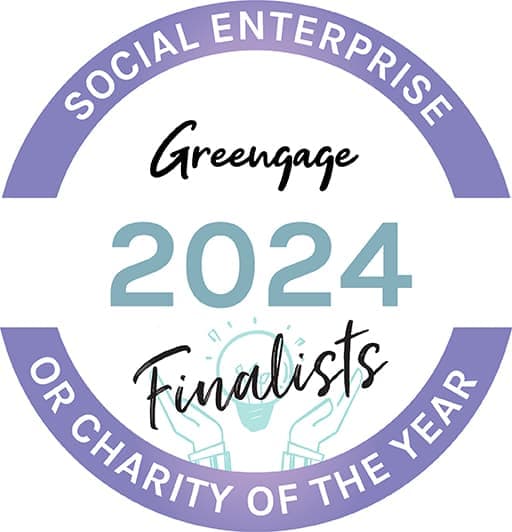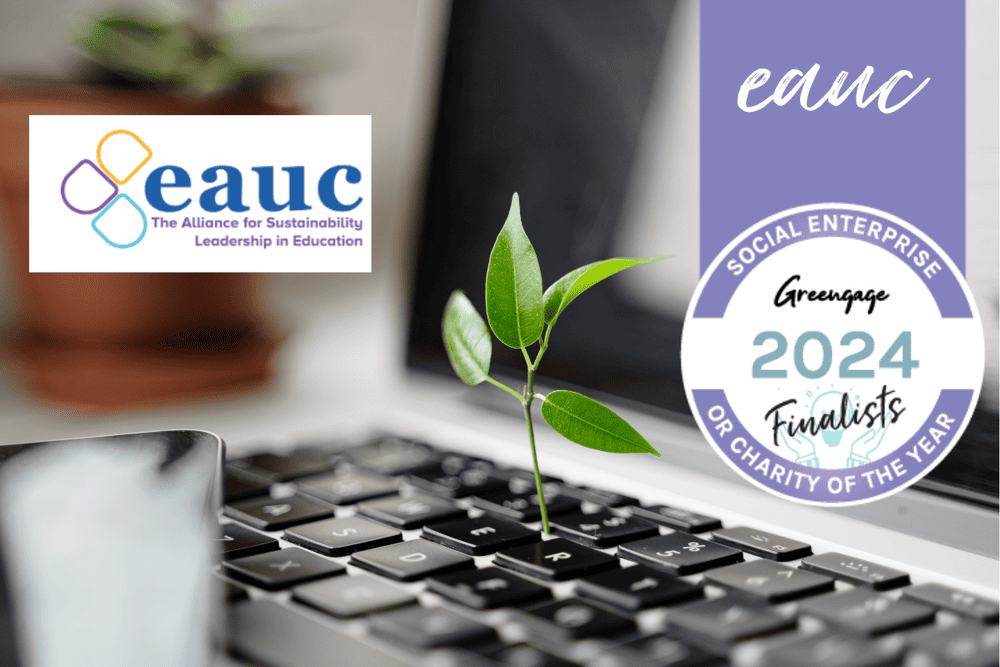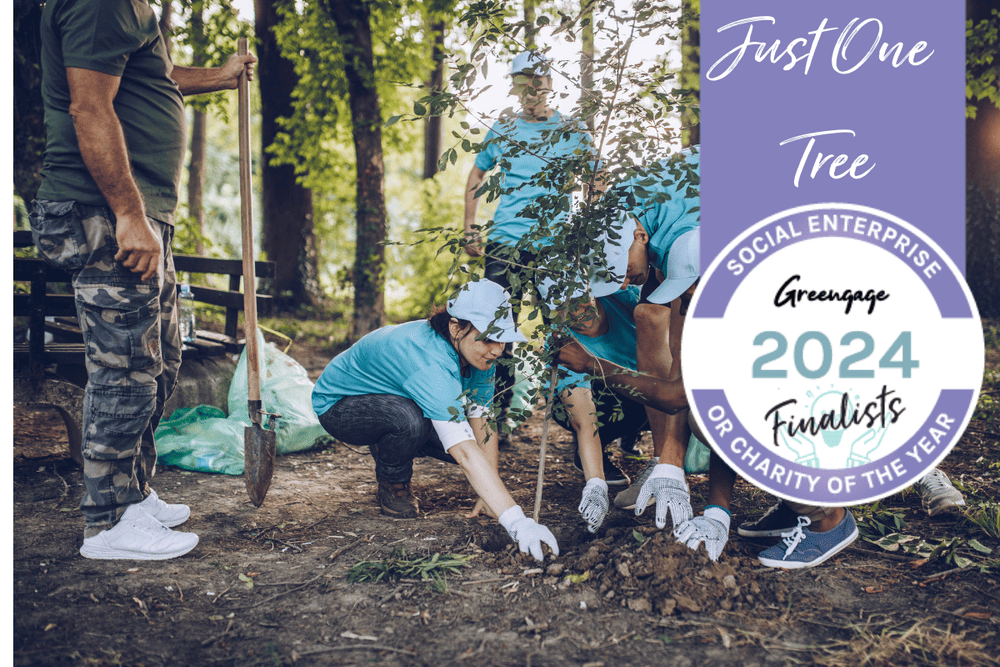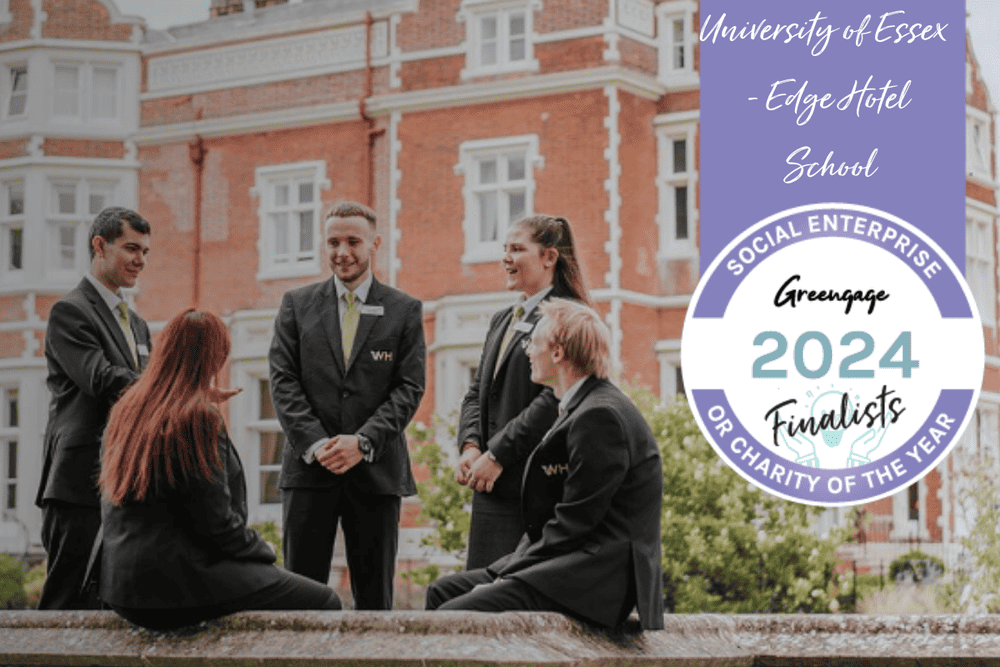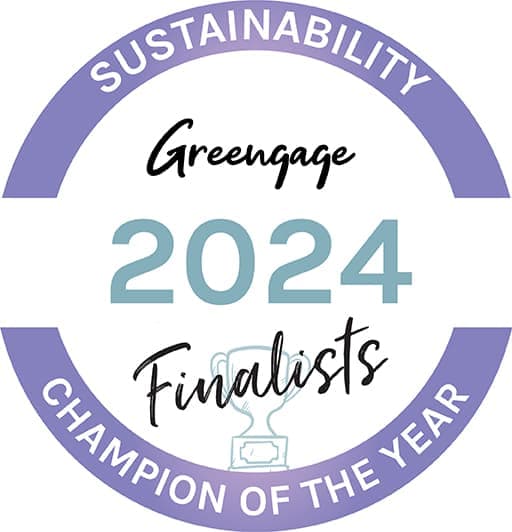 Sustainability Champion of the Year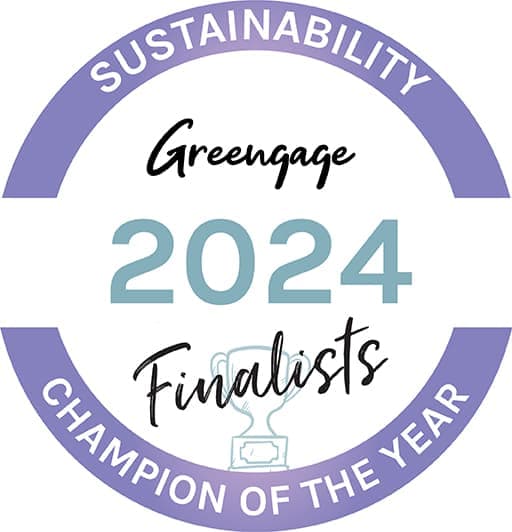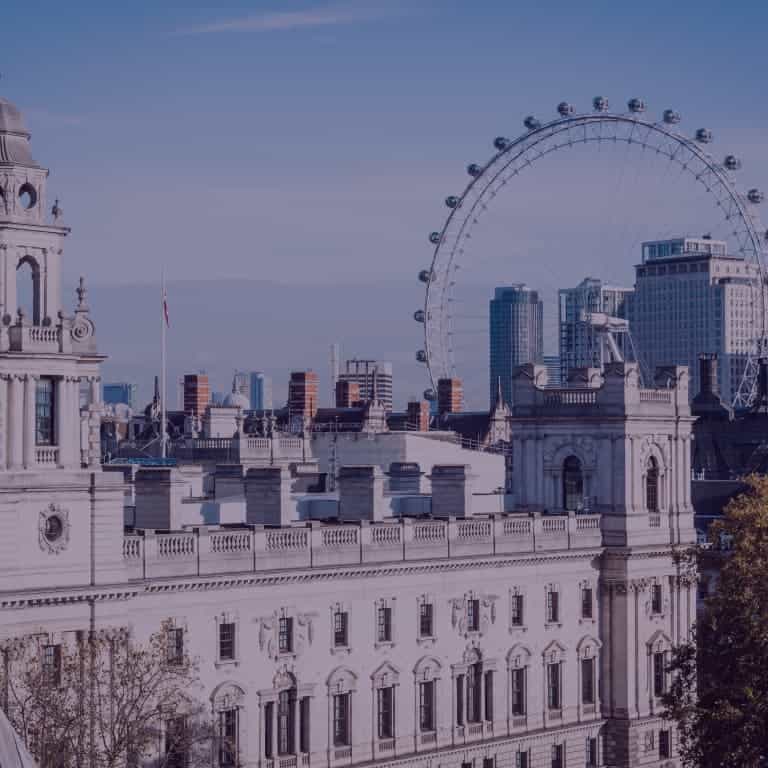 The Greengage Insights Conference and Sustainability Awards 2024 will be taking place at the ECOsmart Gold QEII award-winning conference and events venue. Uniquely situated in the shadow of Big Ben, Westminster Abbey and the London Eye, within a five minute walk to the Thames and surrounded by excellent transport links in and out of the capital.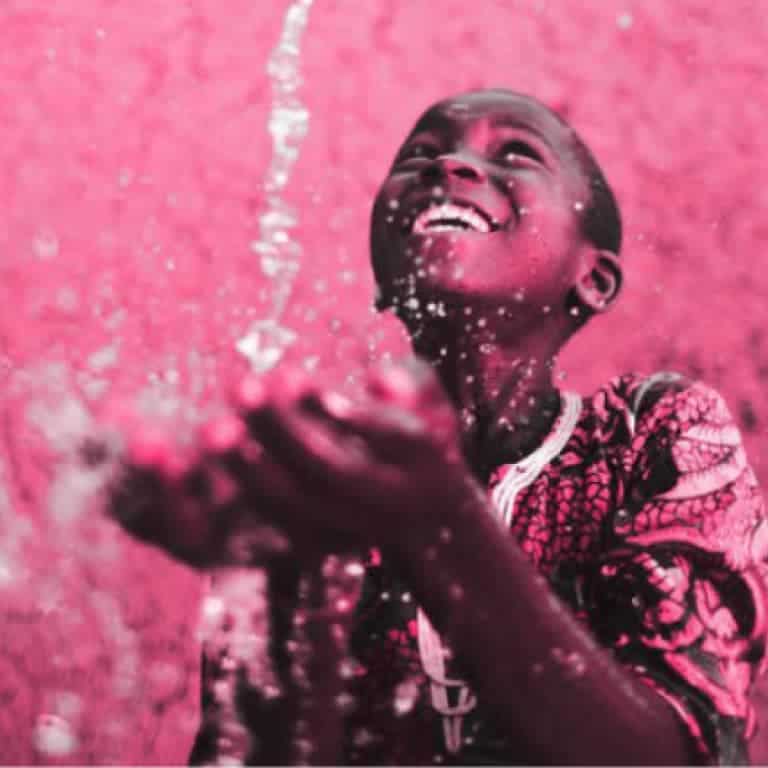 Supporting
This year the Greengage Insights Conference and Sustainability Awards will be supporting the charity Meeting Needs which was founded by leading figures in the UK conference and events industry. The charity raises funds for worthy causes relevant to the events industry and we are proud to be able to support them as well as honouring the life of Chris Peacock, former director of Conference Care. A donation from every ticket sold will go towards Clowns Without Borders which helps children affected by war and disaster.
January 2023 Event Achievements
12 Sponsors
Over 100 Attendees
65 Award Submission & Award Winners