A range of practical and effective tools to help
organisations measure, monitor and reduce their carbon footprint.
The gateway to a greener future
In a world where the need for sustainability has never been more urgent, the drive towards net zero carbon emissions is gaining momentum. For any organisation committed to reducing their carbon footprint, measuring and reporting carbon emissions is not just an important step – it's a critical leap. It provides the benchmark from which you can set annual targets, take action and meet legal requirements and supply chain demands head-on.
At Greengage we are your trusted partner on this transformative journey.
Join us on the journey towards a greener, more sustainable world.
It's time to make a difference. It's time to choose Greengage.
Measuring Your Carbon Footprint
with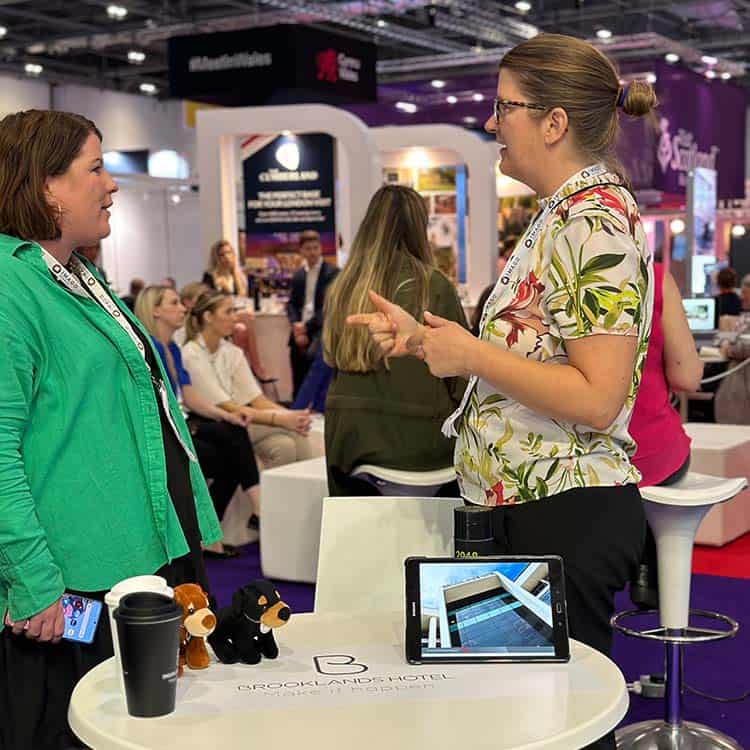 Did You Know?
Only 37% of corporate net zero targets fully cover Scope 3 emissions
Our innovative CO2 Toolkit is a comprehensive set of tools designed to streamline the complex process of carbon footprint measurement and reporting.
We have partnered with three best-in-class carbon emissions software providers to bring you a suite of solutions that are as simple as they are accurate. From measuring an entire company's CO2 to that of a single meeting or offsetting through carbon credits, our CO2 Toolkit is a versatile, one-stop solution that covers it all.
Whatever your needs are, don't hesitate to get in touch with us for tailored advice or a software demo – we're here to empower you on your sustainability journey.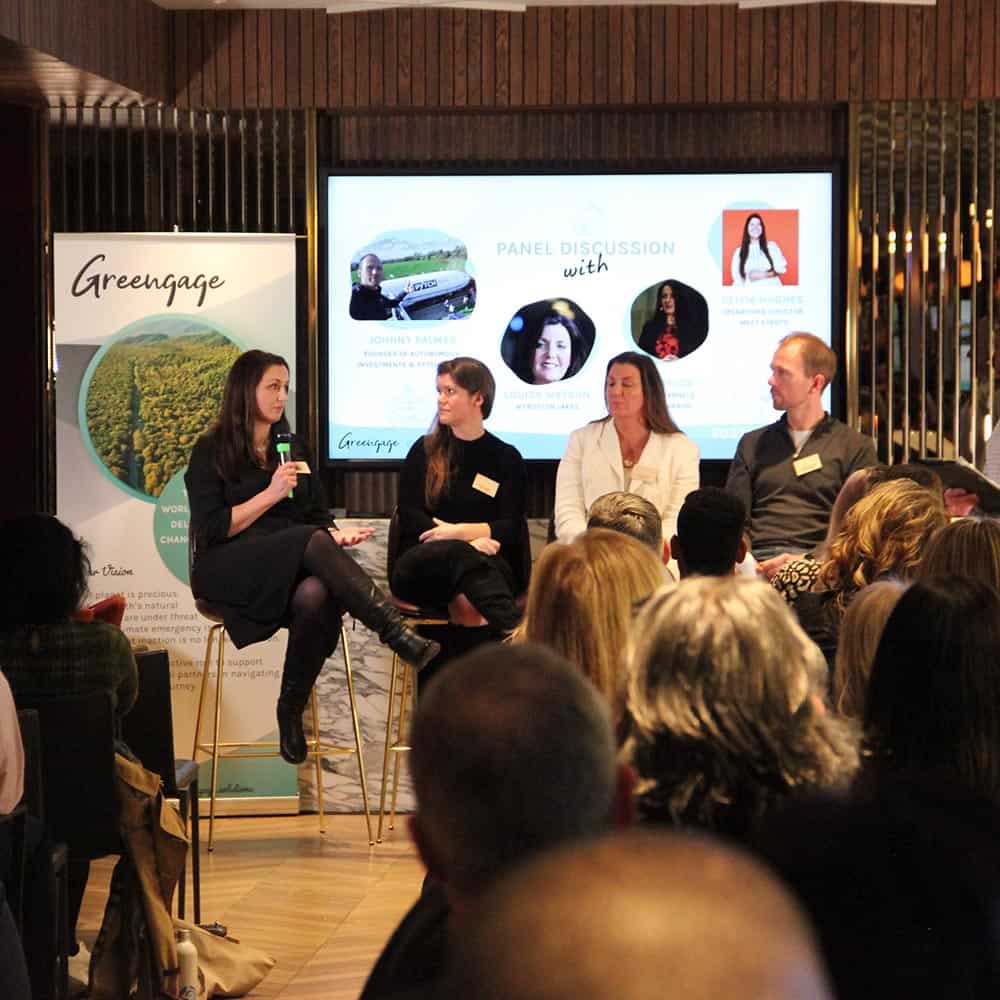 Did You Know?
The annual carbon footprint of global events and conventions is on a par with USA yearly greenhouse gas emissions
With EVENTsmart you can calculate the carbon footprint of any meeting or event. This sophisticated web-tool has been developed using proven SmartCarbon technology and is believed to be the most sophisticated tool of its kind in the UK.
Calculator
EVENTsmart Features
Measure internal, digital and live external events in scope
Measurement of a one-off or all of your events
Visualisations and graphs of emission sources and breakdown between Scope 1, 2 and 3
Access to over 6500 government-recommended emissions factors, in line with GHG Protocol
Food management methodology in line with Guardian of Grub training and future DEFRA requirements
Reporting in line with GHI and GHG protocols.
Book a Demo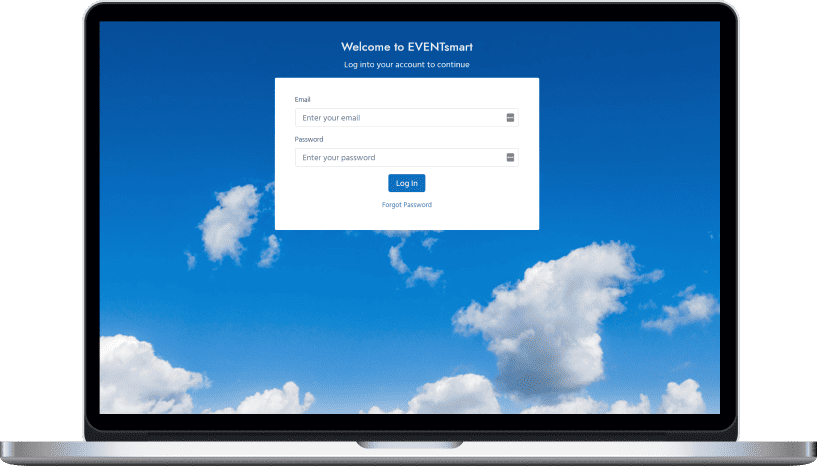 You don't have to be an expert to use it!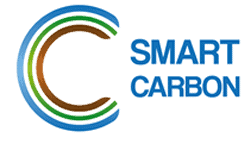 MEASURING CARBON FOOTPRINT OF AN ORGANISATION

With nearly two decades at the forefront of carbon measurement SmartCarbon offers tried and tested Carbon Calculator software. The sophisticated platform facilitates accurate measurement of all the Scope 1-3 factors needed to create an organisation's annual carbon footprint. It uses UK government-approved emissions factors and international energy agency factors Reporting is in line with the SECR requirements Greenhouse Gas Protocol and ISO 14064-1:2018.
Request Callback

MEASURING AND OFFSETTING TRAVEL BOOKINGS

The Thrust Calculator calculates air, hotel, rail and car emissions with sophisticated reporting that is perfect for improving employee sustainability engagement. Thrust Carbon offers technology that integrates with online travel booking systems to provide the booker with the information they need to make carbon-responsible travel decisions.
Request Callback

The Home of Carbon Footprinting

Carbon offsetting is a way to compensate for your emissions by funding an equivalent carbon dioxide saving elsewhere – through carbon credits. Carbonfootprint.com has many years experience in this specialist area. The process of purchasing carbon credits is very simple and Carbonfootprint.com selects only the highest quality carbon offset projects that meet the leading international verification standards.
Request Callback