Inspiring & empowering organisations to create meaningful change with
Making a sustainable difference
As part of our sustainable ecosystem approach, we are proud to support some amazing charitable causes. The common denominator – they are all dedicated, in different ways, to the cause of environmental sustainability. Reducing food waste, repurposing excess products and promoting biodiversity – it's a great combination.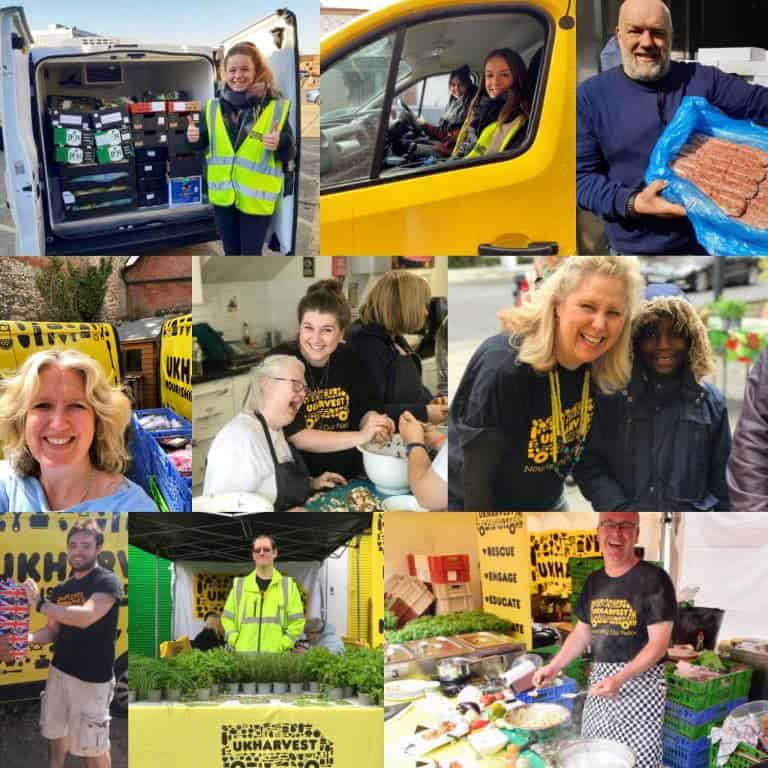 UKHarvest
UKHarvest is a not-for-profit perishable food rescue operation and education charity. Their focus is eliminating hunger and food waste, by:
Redistribution of quality excess food
Providing education
Engagement with communities
Inspiring innovation
UKHarvest provides much needed assistance to charities and vulnerable people by collecting surplus food from all types of food providers, delivering it direct and free of charge to charities. They help nurture those most food insecure to live well, age well and to help combat social isolation, through education on reducing food waste and eating healthy.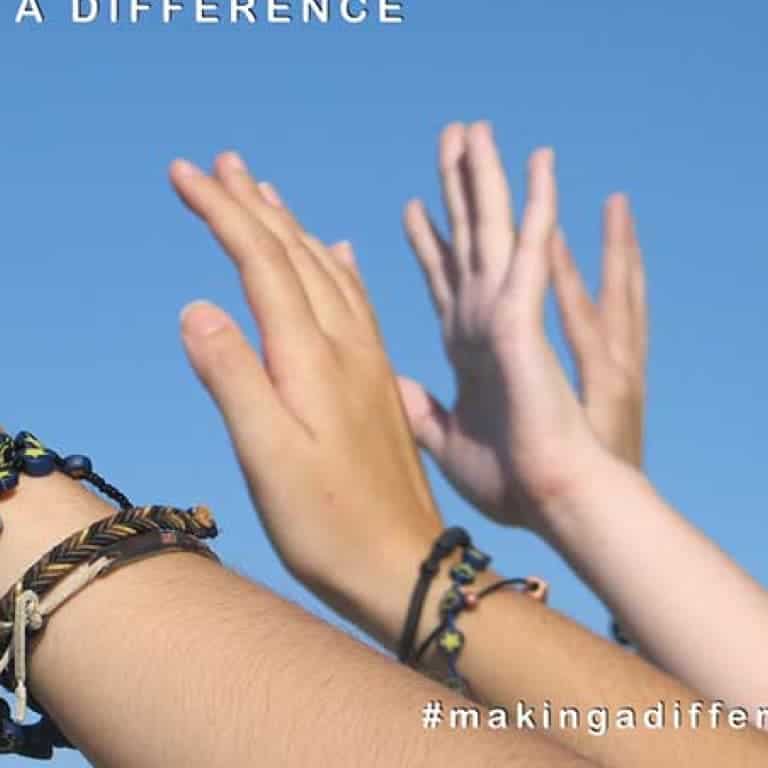 CleanConscience
CleanConscience works alongside hotels and toiletry manufacturers to ensure that the maximum amount of partially used hotel soap and toiletries is recovered, re-purposed and redistributed for the benefit of those most in need of hygiene products. CleanConscience also works with hotels to upcycle surplus furniture, fixtures and fittings – redistributing to those who need a helping hand in the UK and overseas.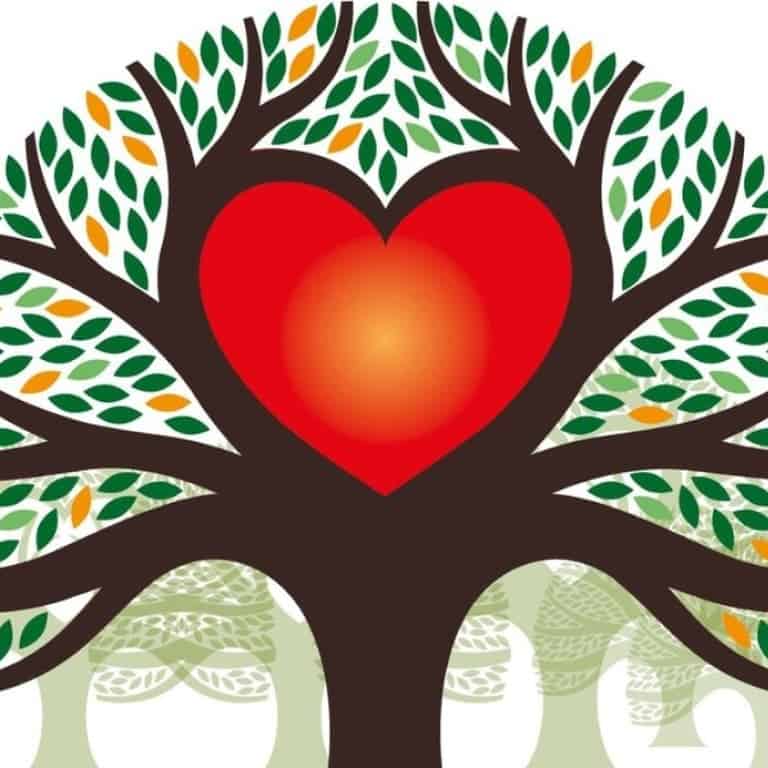 Forest of Hearts
Forest of Hearts is a Charitable Incorporated Organisation (CIO) promoting accessible and sustainable agroforestry (Forest Gardens) which exist for enjoyment, education, volunteering and also support good causes. Supported by a board of trustees, Forest of Hearts has a small team of professionals who aim to engage a large membership of supporters and volunteers who share the same aims.
Forest of Hearts works in partnership with other charities and community organisations to create places of purpose and pleasure which help individuals to develop skills, confidence and friendships that like the Forest Garden itself can grow and thrive.
We are always keen to discuss how we can support other NFP organisations who are promoting sustainability especially within travel and events. Please do reach out and we can discuss further.
Contact Us