Inspiring & empowering organisations to create meaningful change with
"The greatest threat to our planet is the belief that someone else will save it"
Robert Swan, Polar Explorer
With over 20 years experience in the travel and events sector Andrew Perolls was uncomfortably aware of the industry-specific contributions – like aircraft emissions and hotel food waste – that contribute to the environmental problems facing the planet.
As a keen advocate of sustainability, Andrew resolved to use his expertise to do something that can make a difference.
The result was Greengage.
Values
Our values represent what we stand for. They define the way we work and interact with others.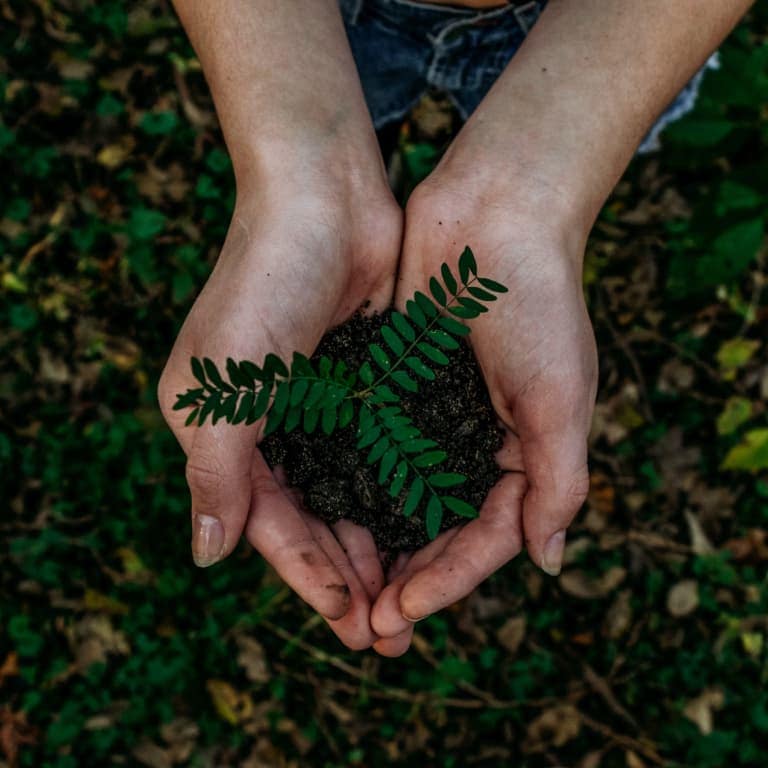 Making a Difference
To help the Planet for future generations we will be agents of change for the better, acting in an environmentally responsible way and encouraging others to do the same. 
About ECOsmart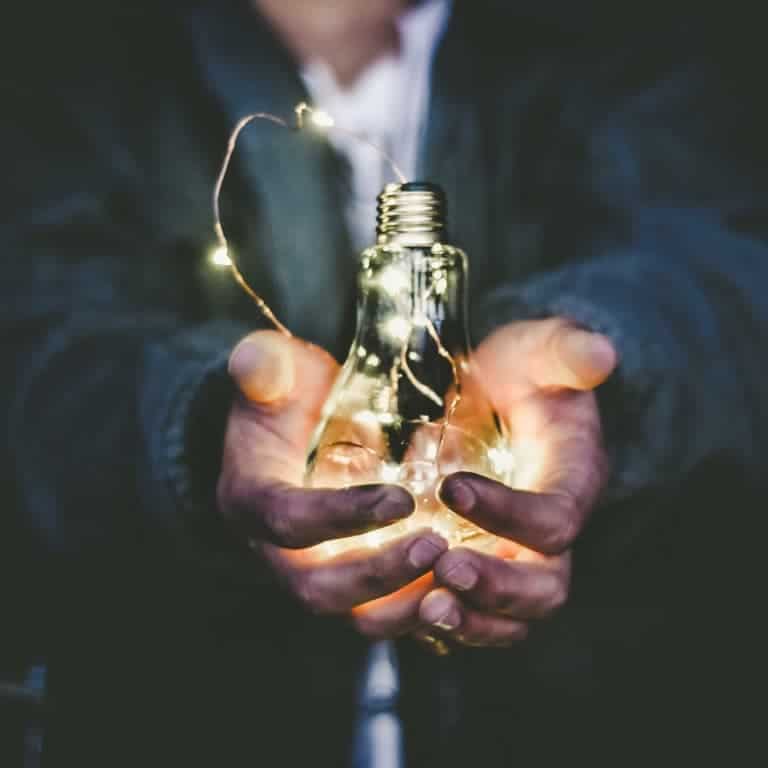 A True Partnership Approach
Our business ethos is to work with like-minded clients and other partners who see the value in acting sustainably. We act to facilitate networking, sharing business opportunities and best practice.
360 Consultancy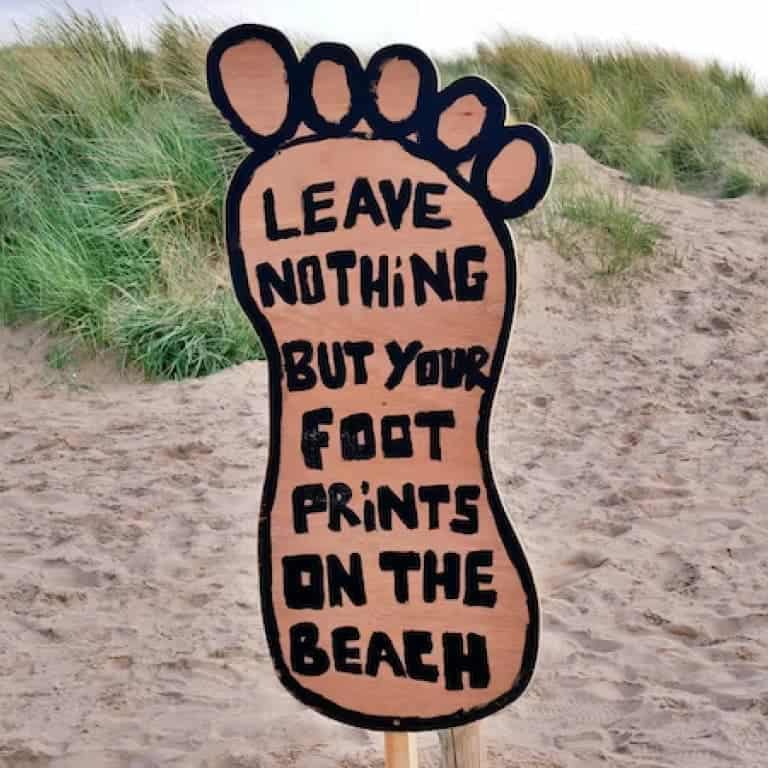 Taking the Complex and Making it Simple
Some aspects of acting green are very straightforward, others are highly complex. The Greengage approach is to take the complex and make it simple for our clients and partners.
ECOsmart for Agencies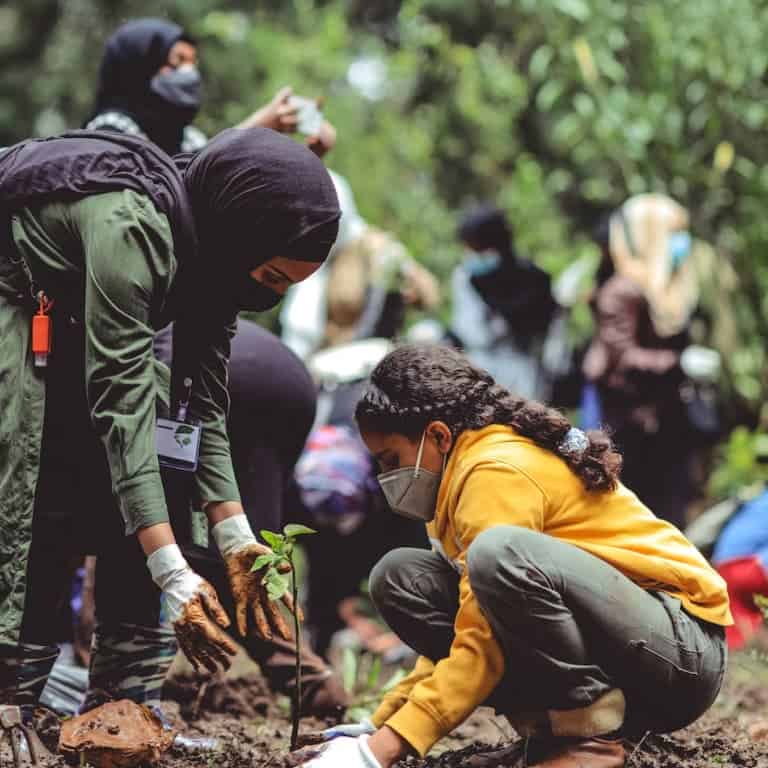 Loving What We Do
We are on a mission and aim to demonstrate this through an enthusiastic, creative, personal and friendly approach.  We think this rubs off in the way we work with clients and partners.
Green Directory
CSR Policy
Our CSR policy reflects our objective of working ethically as well as considering the social, environmental and economic impacts of what we do as a business. We are guided by the United Nations Sustainable Development Goals which aim to address inequalities and challenges across the planet whilst aiding development and protecting the environment.
At Greengage we operate as a carbon neutral company having offset our estimated carbon at the start of each year.
Request Full Policy
GREENGAGE CREDENTIALS and PARTNERSHIPS
Greengage and ECOsmart operate within the framework of the Global Sustainable Tourism Council (of which we are a member) and guidelines determined by the United Nations Sustainable Development Goals, Travalyst and ISO 14001. 
Greengage has also demonstrated its commitment to sustainability by signing the SME Climate Commitment, Sustainable Procurement Pledge and has embarked on the BCorp Impact Assessment.
Travel and Meetings industry partnerships include the BTA (Business Travel Association), beam, Advantage Travel Partnership and Focus Travel Partnership. 
Greengage Memberships
Global Sustainable Tourism Council