Inspiring & empowering organisations to create meaningful change with
The Accreditation +
So much more than a green badge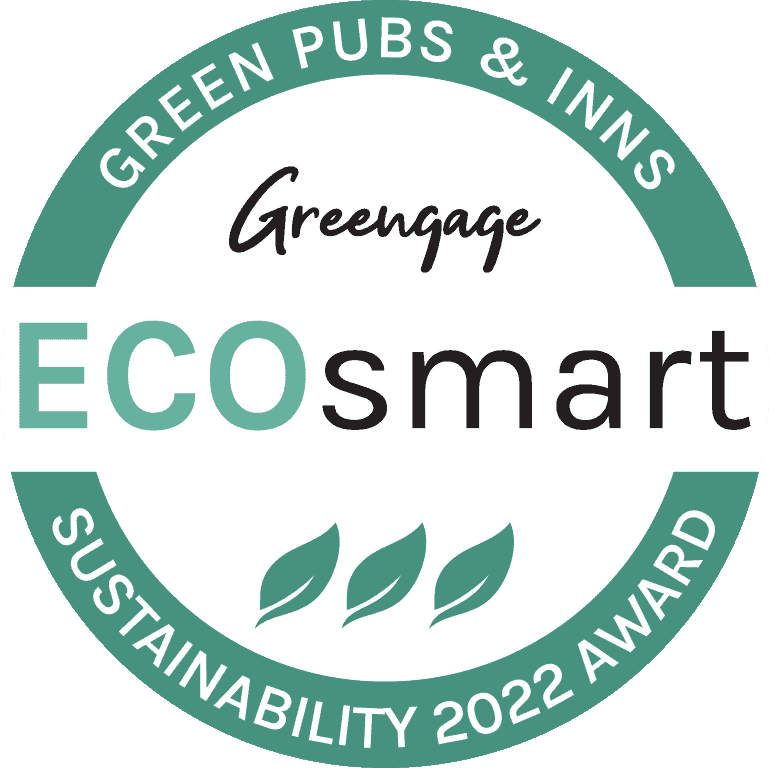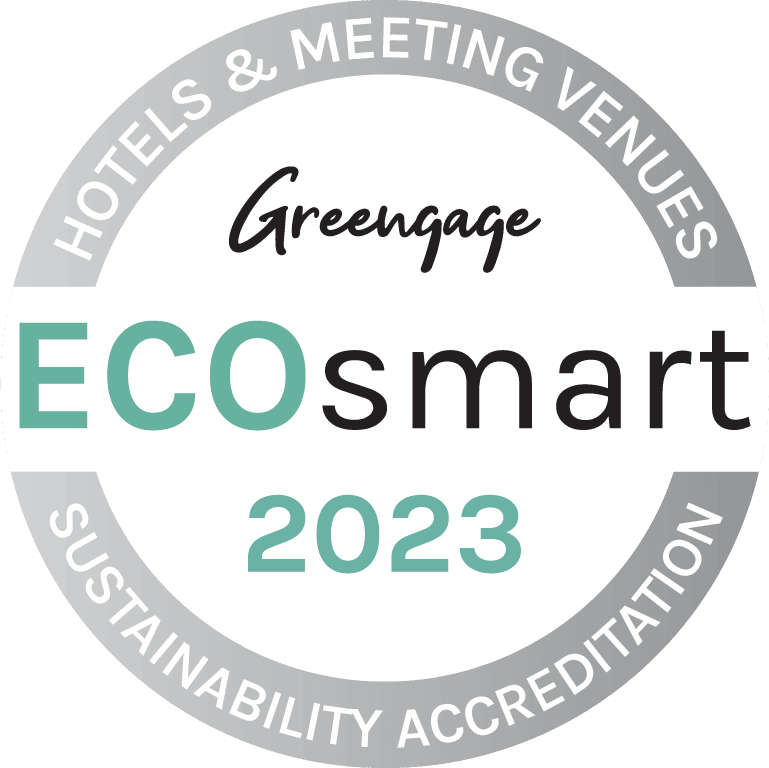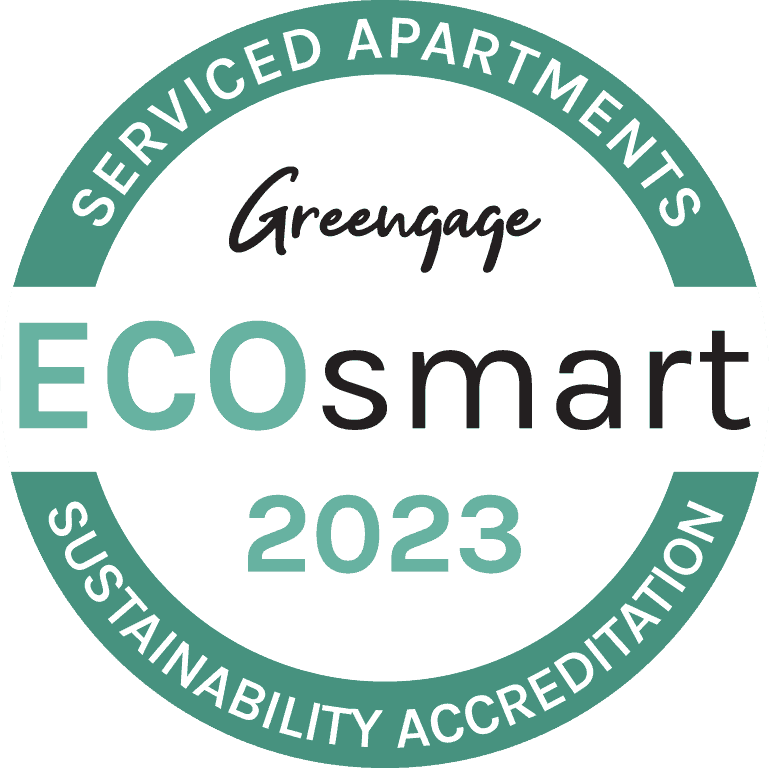 what makes ecosmart different?
Joining the UK's fastest growing and widely recognised hospitality sustainability accreditation provides reassurance to anyone booking a hotel or venue displaying the ECOsmart award that the property has been carefully and objectively assessed and has implemented a range of eco-friendly steps that demonstrate commitment to environmental sustainability.
A Sustainable & Smart Approach to Business
The ECOsmart accreditation provides a quality stamp of approval to help companies make a sustainable decision when booking, providing properties with a competitive edge. Businesses with the ECOsmart accreditation are demonstrating their commitment to their sustainability journey and prioritising their impact on the planet.
My ECOsmart Management Tool
We have created a tool to accredit and support your sustainability journey. The MyECOsmart tool is a dynamic system which provides overview, project management and management information. In addition, it allows you to move up a category if you demonstrate more sustainability measures have been put in place.
Part of a Sustainable Community
Our vision is to create a community – connecting and supporting organisations with an interest in environmental sustainability and related business opportunities. Our community is there to educate, support and encourage each other. Web content includes a wealth of sustainability information and best practice plus a Green Product and Suppliers Directory. Regular educational events provide sustainability insights and a chance to network.
Events and Training
Greengage provides regular online events and podcasts which focus on green topics. Recent events have examined sustainability best practice and how to market your green competitive edge.
We also run workshops with our partners (such as the recent food waste webinar with Too Good To Go) as well as podcasts.
2024 Awards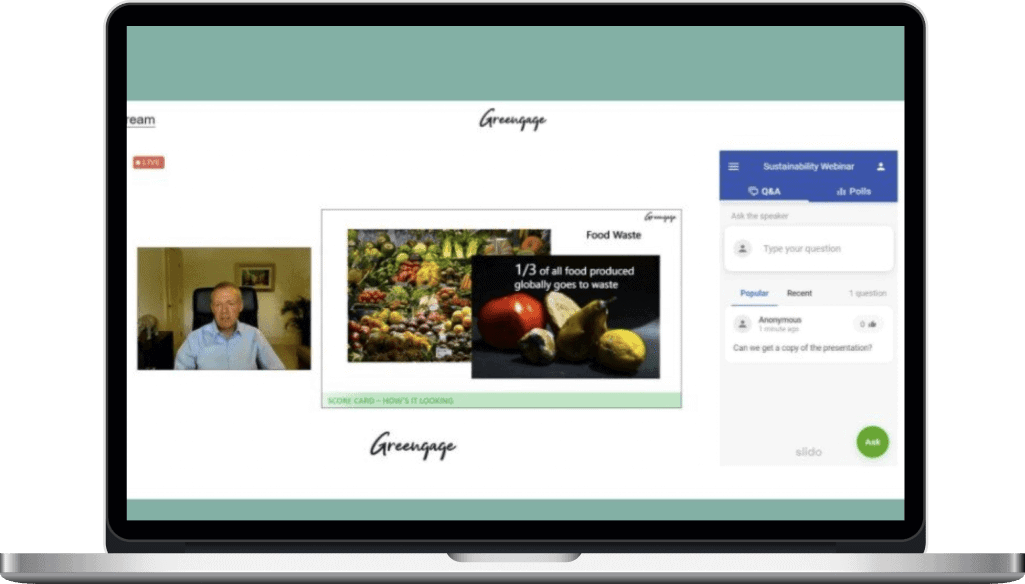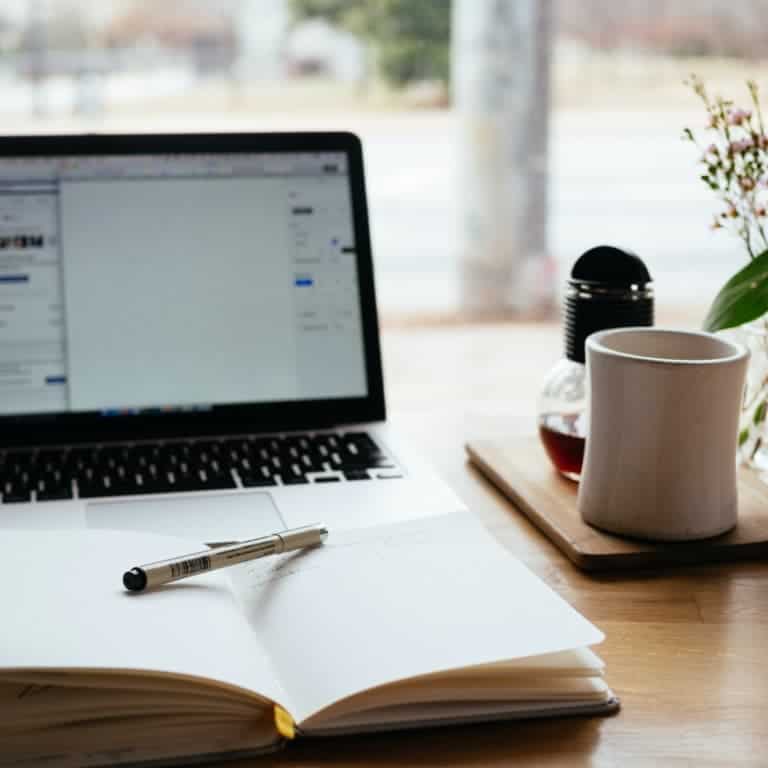 Marketing
We work with Greengage hub members to promote their sustainable stories and achievements. Through our marketing team we share your progress through:
Promotion via our social media channels and blog
Listing of venues & hotels in the ECOsmart Venue Directory
Listing of green suppliers in our Green Directory
Contact Us