Inspiring & empowering organisations to create meaningful change with
Our Team
With more than 20 years' experience as a senior leader in a number of global travel organisations, Andrew Perolls developed a growing sense of awareness that many companies were struggling to understand how they could tackle the difficult and increasingly urgent matter of sustainability.
Wanting to be part of the solution to this challenge and with a wealth of knowledge and expertise about how organisations could implement sustainability measures and plans, Andrew founded Greengage in 2020, bringing together a team of like-minded, passionate sustainability experts to work with him.
Today Greengage not only offers an industry leading sustainability accreditation system – ECOsmart that validates a business's commitment to being sustainable but is also building a global community that is united by its sentinel thread to help protect and save our precious planet from the ravages of climate change.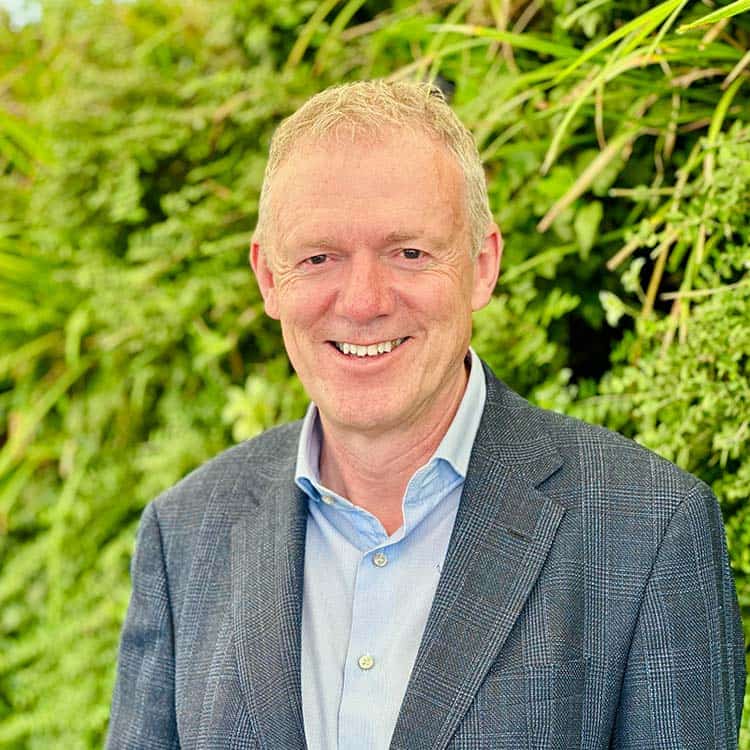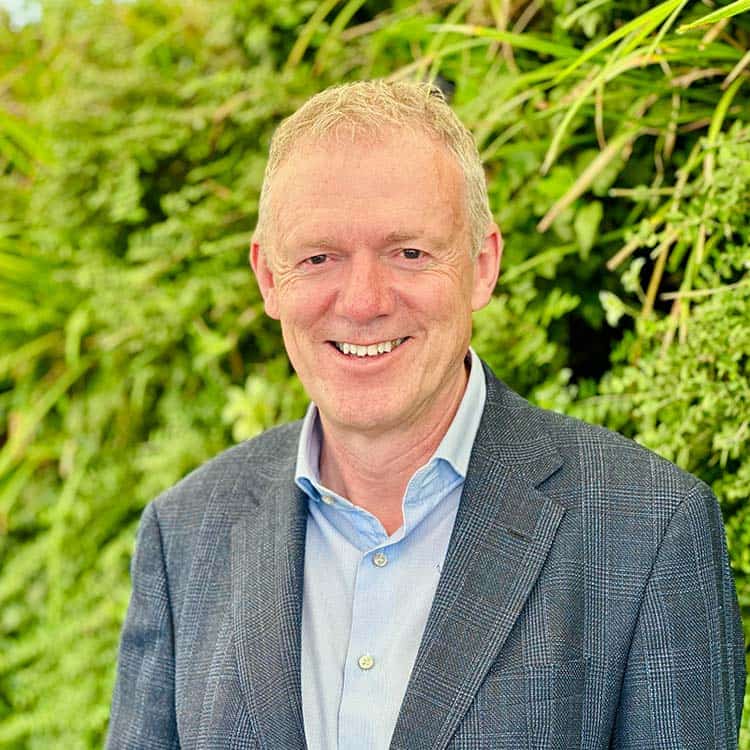 Andrew Perolls is founder and CEO of Greengage. He is uniquely positioned as both a business travel & events expert and a keen advocate of environmental sustainability. He set up the company to provide independent advice and support to businesses wanting to embrace a greener approach.
Andrew's previous experience includes UK and international company Board roles with Business Travel Direct / Reed & Mackay, BCD Meetings & Events and CTM. His specialism is accelerated business growth through organisational transformation, cultural change and strategic marketing & communications.
Favourite Sustainability Swap – Andrew has recently taken the plunge and swapped to a fully electric car. Using a home charger powered by a renewable energy provider, of course.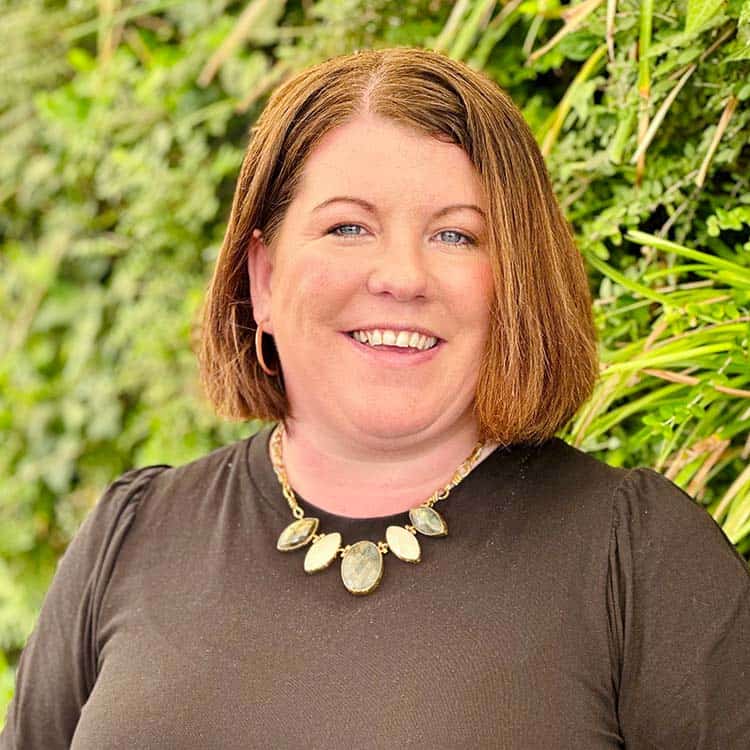 Louise Boyse
Commercial Director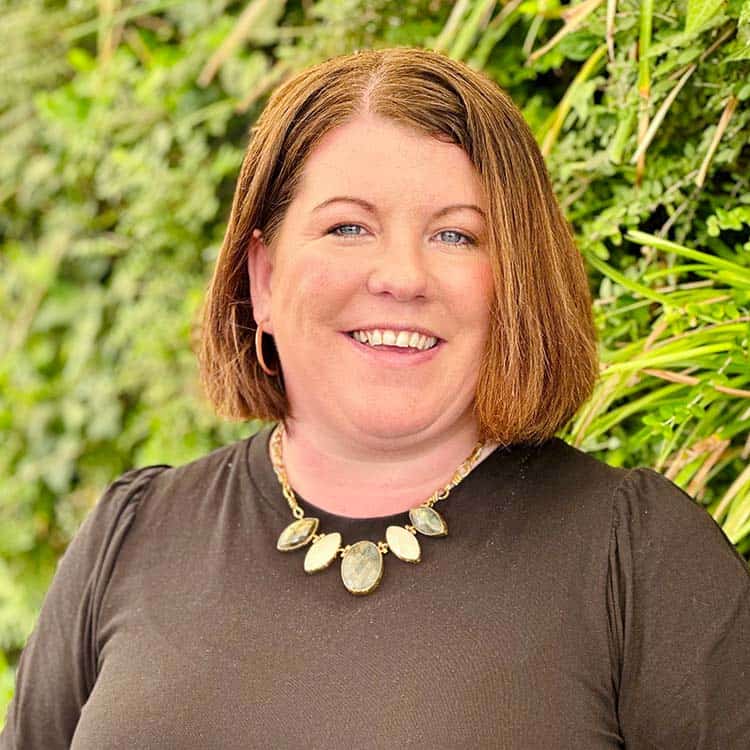 Louise Boyse
Commercial Director
Louise has dedicated over 20 years to working within the travel and events industry.  Before joining Greengage as Commercial and Business Development Director she had operational and business development roles with Business Travel Direct and Planet Pursuits. She has a strong belief in working for businesses that can deliver honest value at the heart of all they do. Louise has a proactive interest in the environment and tries to lead a sustainable lifestyle.
Favourite Sustainability Swap – Louise has made a conscious decision since the schools reopened to walk her daughter to school. This is around 14,000 extra steps a day. Statistics show that walking or cycling can realistically replace 41% of short car trips. This has motivated Louise's commitment to reduce her use of the car for short trips.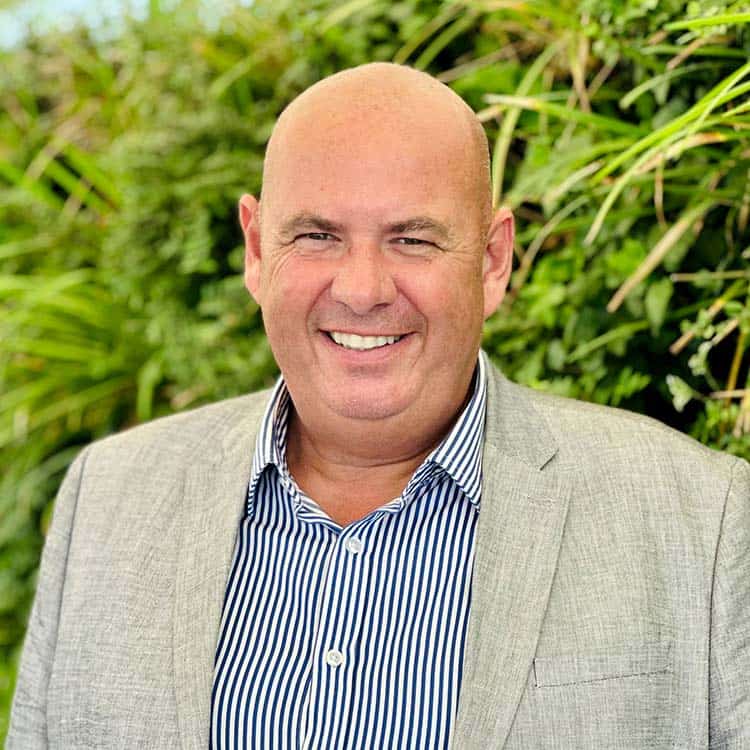 Mark Bevan
Chief Operating Officer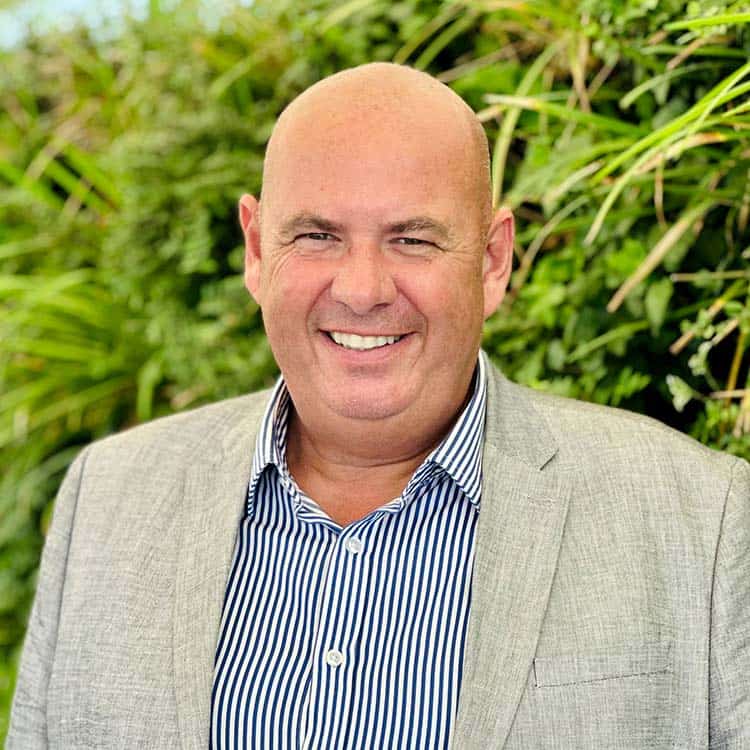 Mark Bevan
Chief Operating Officer
Mark Bevan, has 30 years' experience in the travel industry. Mark has held a number of senior positions in major travel management organisations such as Reed & Mackay, Capita, Business Travel Direct and Expotel with the main objectives of achieving sales growth and improving all aspects of business commercial performance.  Mark always looks at the best mix of innovative ideas to help his customers and partners embrace transformation.  He has also recognised the vital importance of environmental sustainability in business, as well as personally.
Favourite Sustainability Swap – Mark recently relocated to the New Forest area in Hampshire. As a regular walker on the local beaches Mark has been making a huge effort to beach clean and pick up litter – not just from beach visitors but also debris that gets swept onshore by the wind and tides.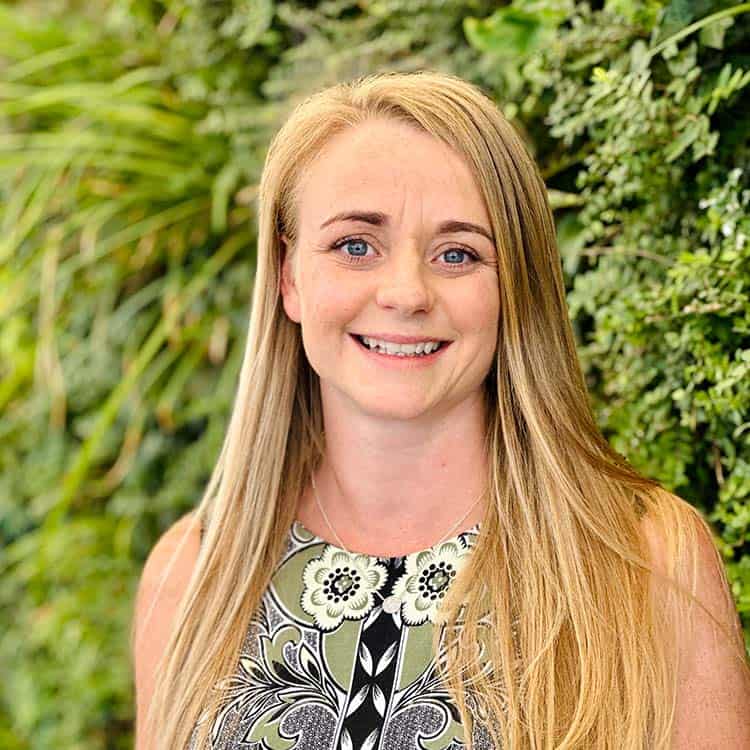 Rebecca Garlick
Business Solutions Manager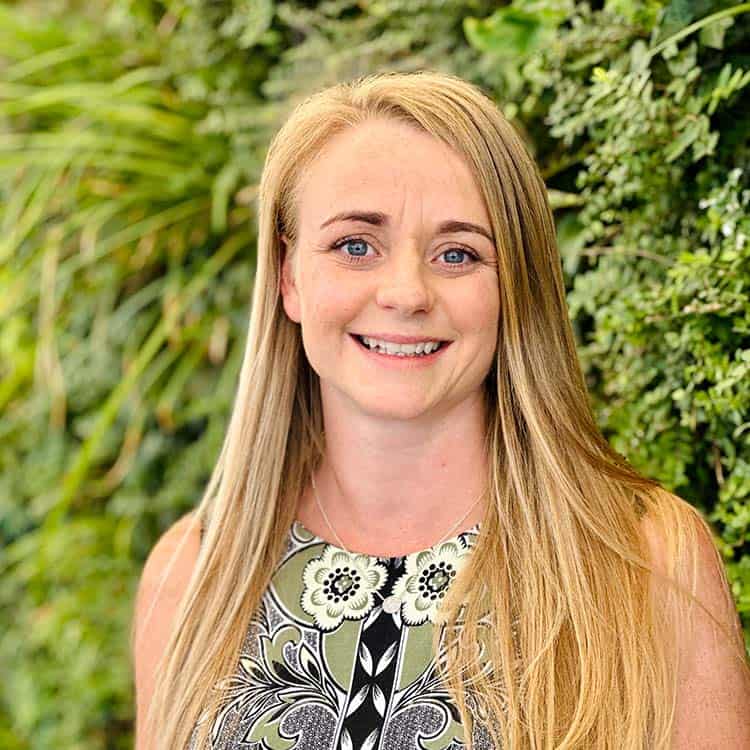 Rebecca Garlick
Business Solutions Manager
Rebecca has over 20 years experience within the travel and events industry. Before joining Greengage as Business Solutions Manager she had technical operational and business development roles with ABC Connection and Venue Directory. Rebecca has a keen interest in the environment promoting a sustainable lifestyle.
Favourite Sustainability Swap – With remote working Rebecca has moved to a single vehicle household promoting walking over using the car for short trips.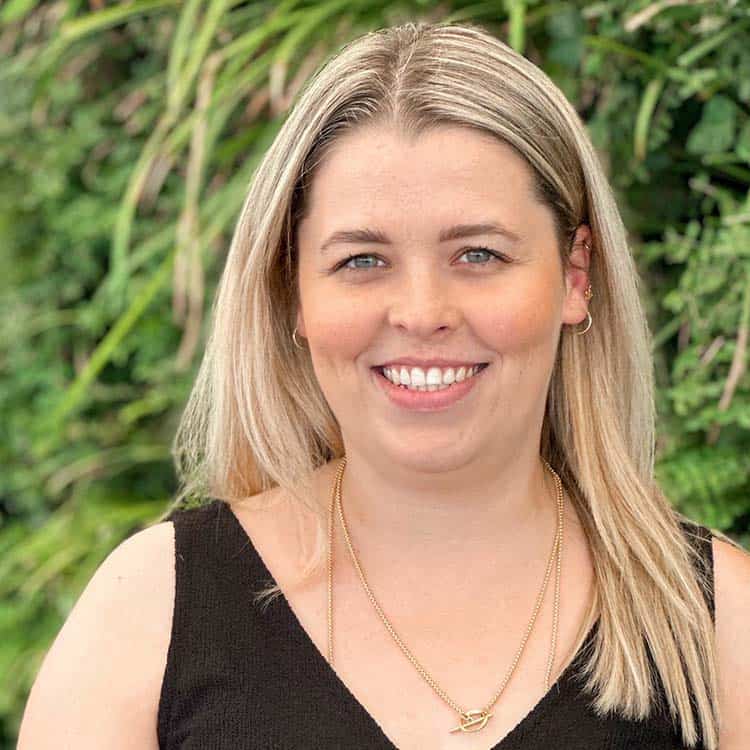 Charis Varley
Marketing Executive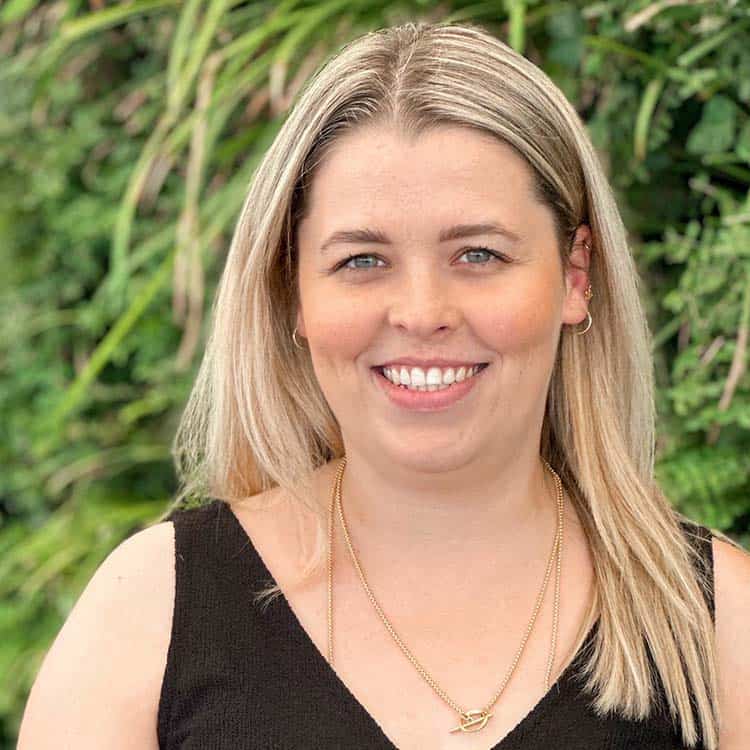 Charis Varley
Marketing Executive
With a strong background in fashion, product and graphic design, Charis combines a blend of artistic expertise with her passion for guiding companies in expressing their identity authentically and creatively. Within her marketing role at Greengage, Charis not only crafts and shapes the brand aesthetics but also serves as guardian of brand integrity, and is a trusted advisor in the realm of brand best practices.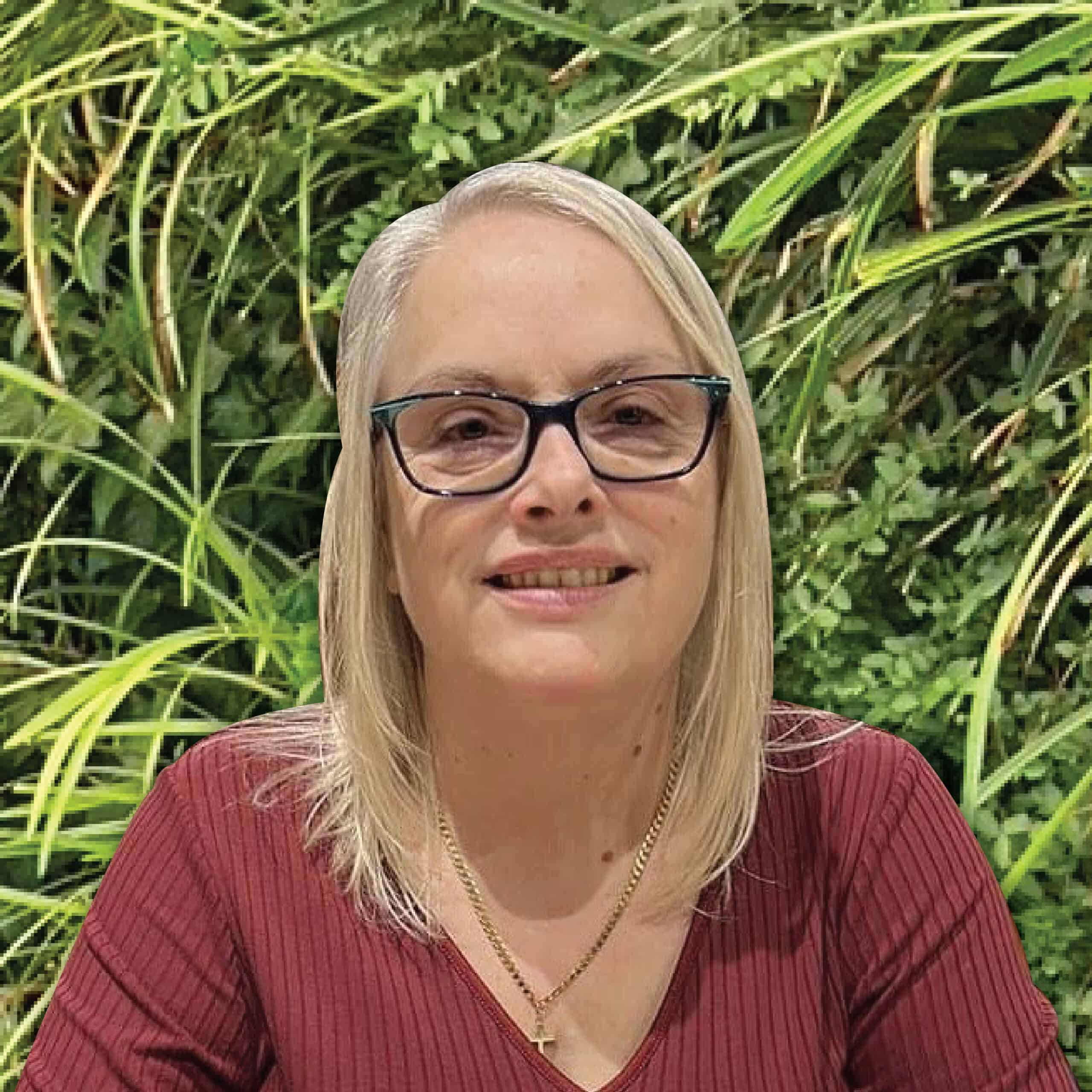 Elaine Long
Business Solutions Manager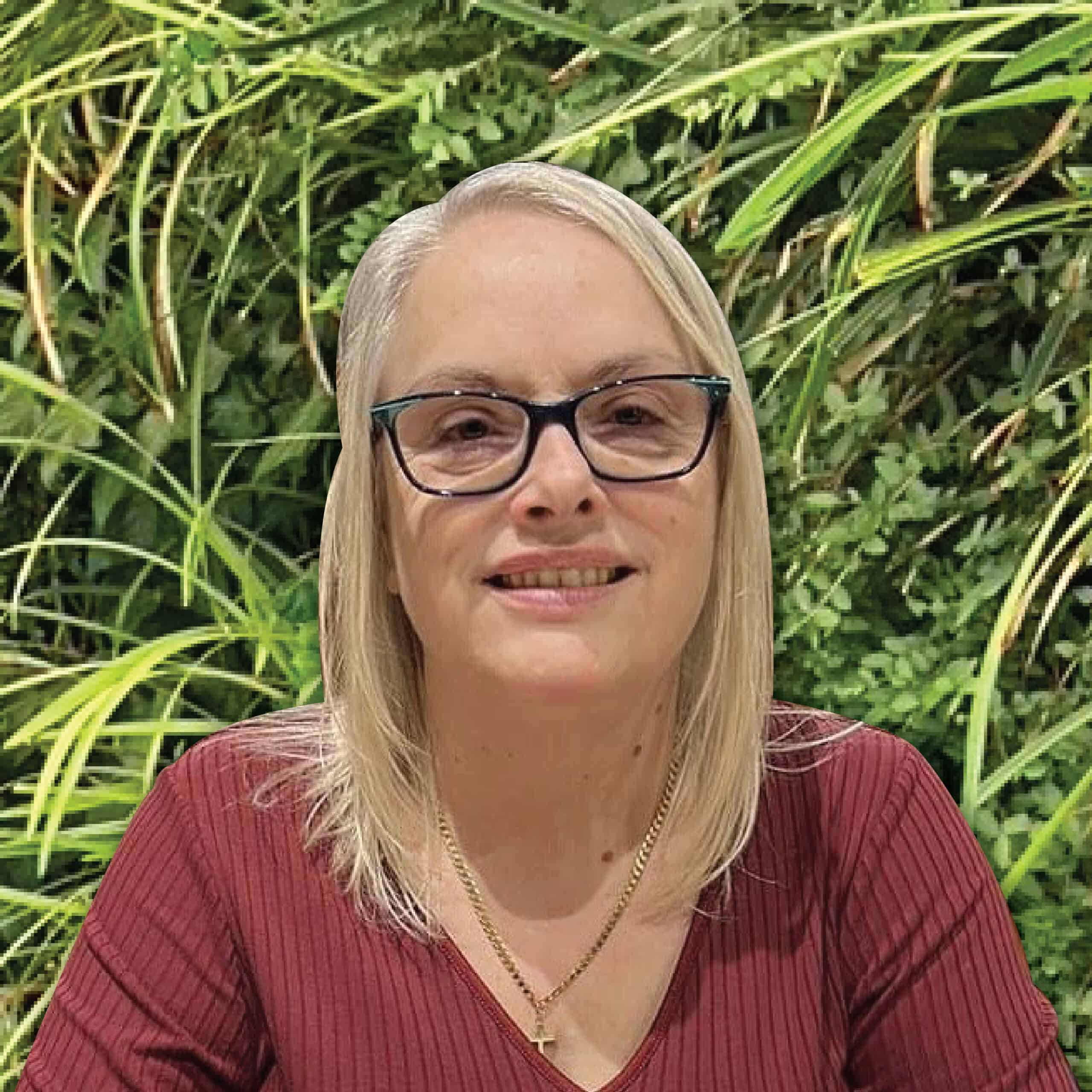 Elaine Long
Business Solutions Manager
Elaine has worked in the meeting and events industry for over 7 years at venuedirectory.com. Prior to this, she enjoyed a 30 year career with BT Plc in a variety of roles across multiple departments until taking early retirement as a Senior Manager.
Initially joining venuedirectory.com as a team manager, Elaine moved into project roles and was asked to take the lead in promoting sustainability within the company itself, reducing the company's carbon footprint and promoting like-minded venues and groups who shared the same passion for the environment and sustainability.
Elaine originally started working in partnership with Greengage to achieve ECOsmart Accreditation and to share data for venues who also achieved this coveted accreditation. She also worked hard to improve the venue data held by venuedirectory.com, implementing system changes to better promote sustainable, green accredited venues across the data platforms and GRATIS. This ignited a passion and interest which Elaine wanted to pursue and so it seemed a natural next step for Elaine to pursue these interests by working directly for Greengage.
Favourite Sustainability Swap
Since moving to Brampton in Cumbria, Elaine ensures that she always buys local produce from within a 20-mile radius if she can. Living in a very small town, she has the benefits of a weekly farmers market, green grocers, butchers and other local shops including a refill/reuse shop for pasta, rice, coffee, tea, cleaning products, oils and more – a win win for her and the planet as she leaves the car at home and always walks into town. Now working on her garden, she has created bee friendly areas and is looking to branch out into growing her own veggies.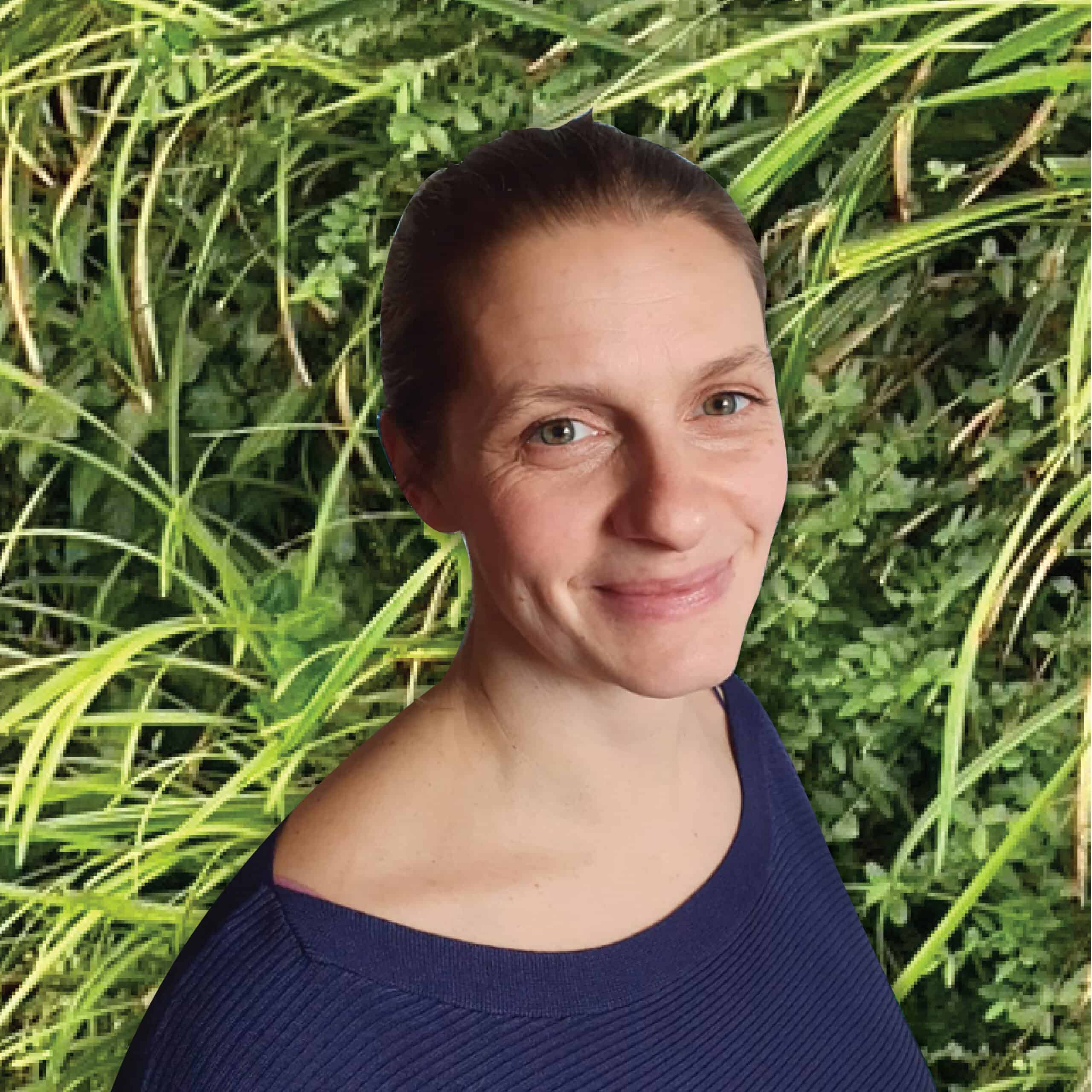 Kat Emmett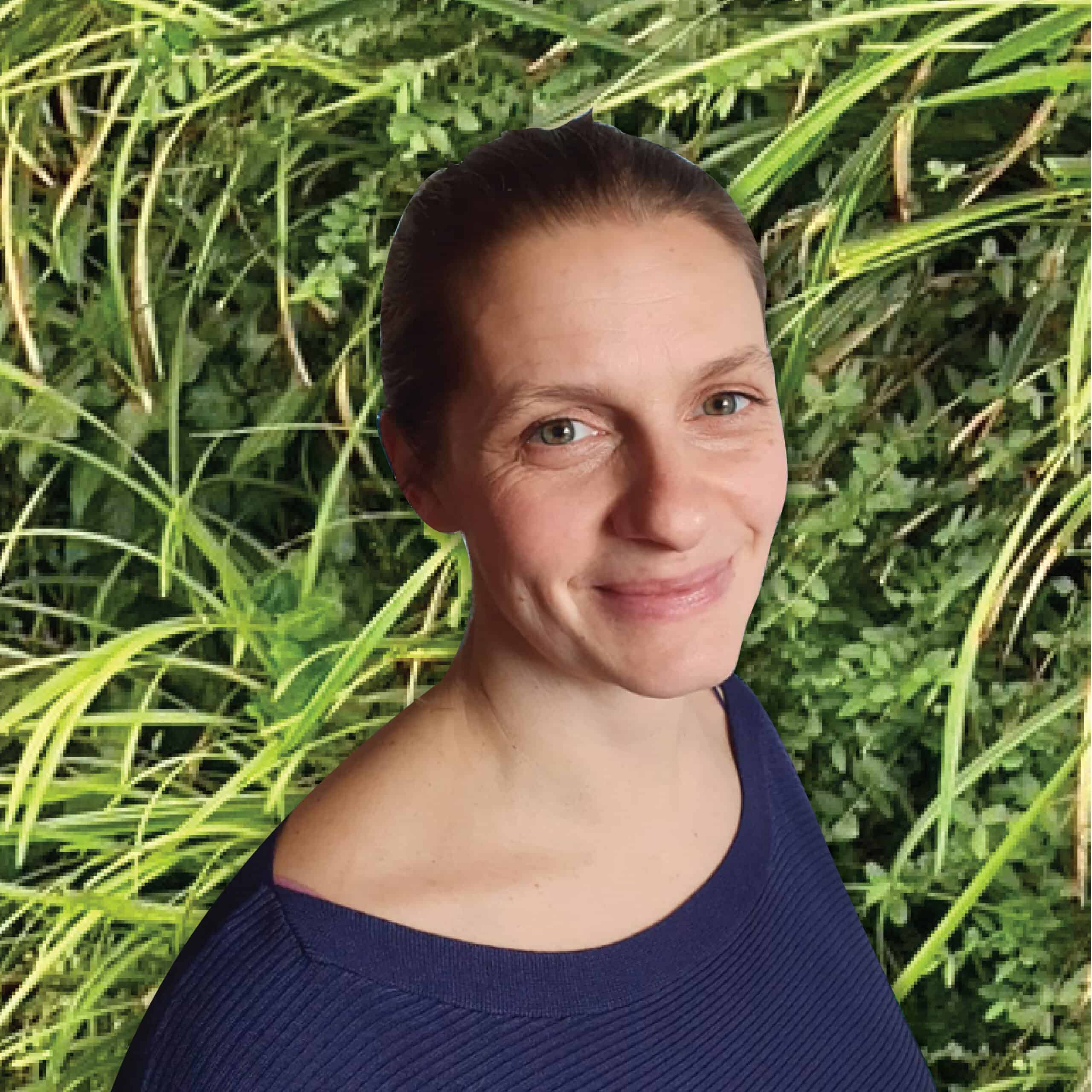 Kat Emmett
Kat has over twenty years' experience in operations, project and estate management, compliance management and sustainability in both independent and branded restaurants of varying sizes. During the last four years she has focussed primarily on sustainability strategy planning and delivery. She specialises in energy reduction, waste management, packaging and behavioural change.
Most recently working for Bill's, with 82 restaurants and over 3000 team members, Kat brought in measures which achieved over £50,000 of efficiency savings each year in waste management alone as well as saving 12% on their energy and gas usage in a year, almost entirely through behavioural change.
Since then she has worked with holiday resorts, leisure centres, restaurants, bars and hotels on assessing, devising and actioning their sustainability plans.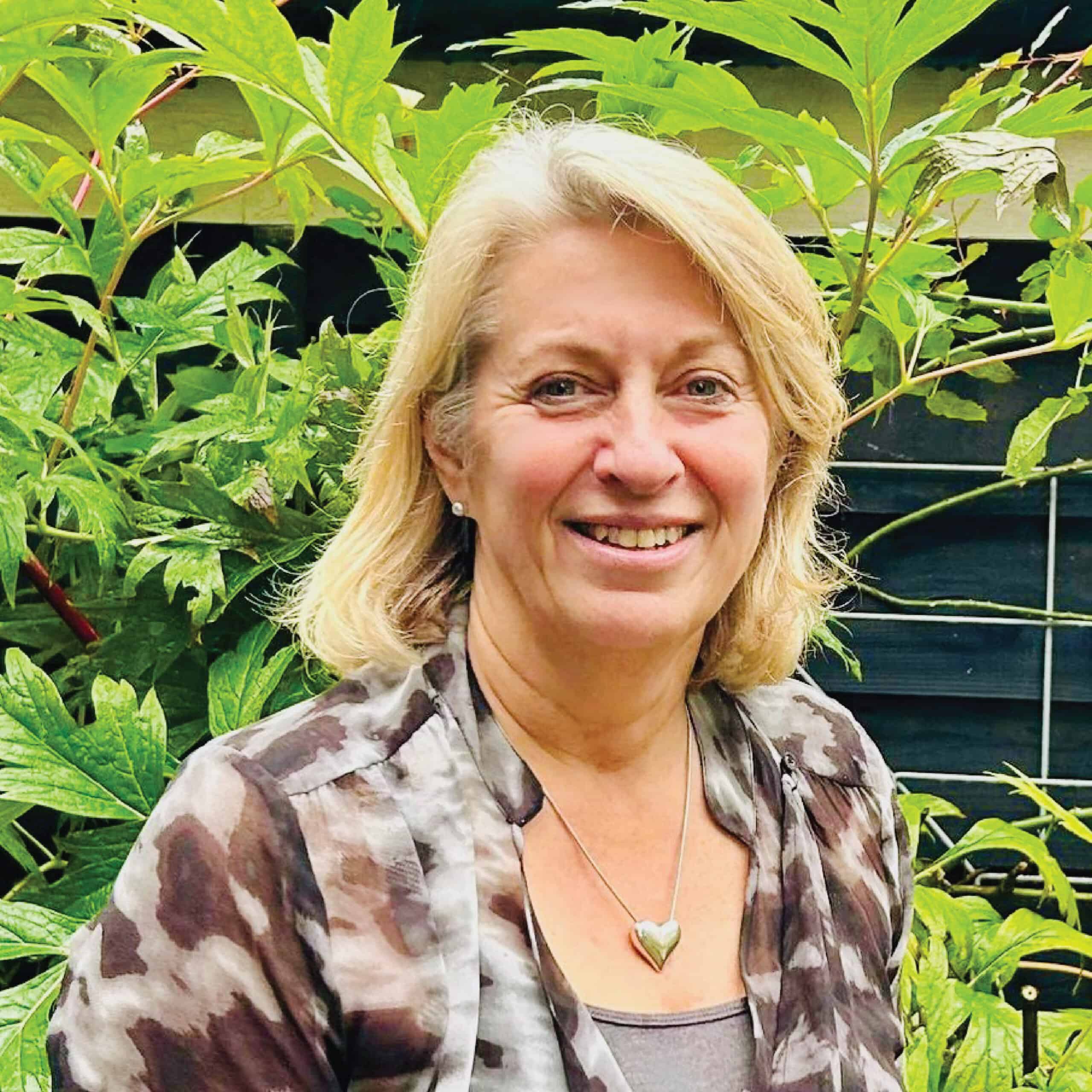 Sue Robinson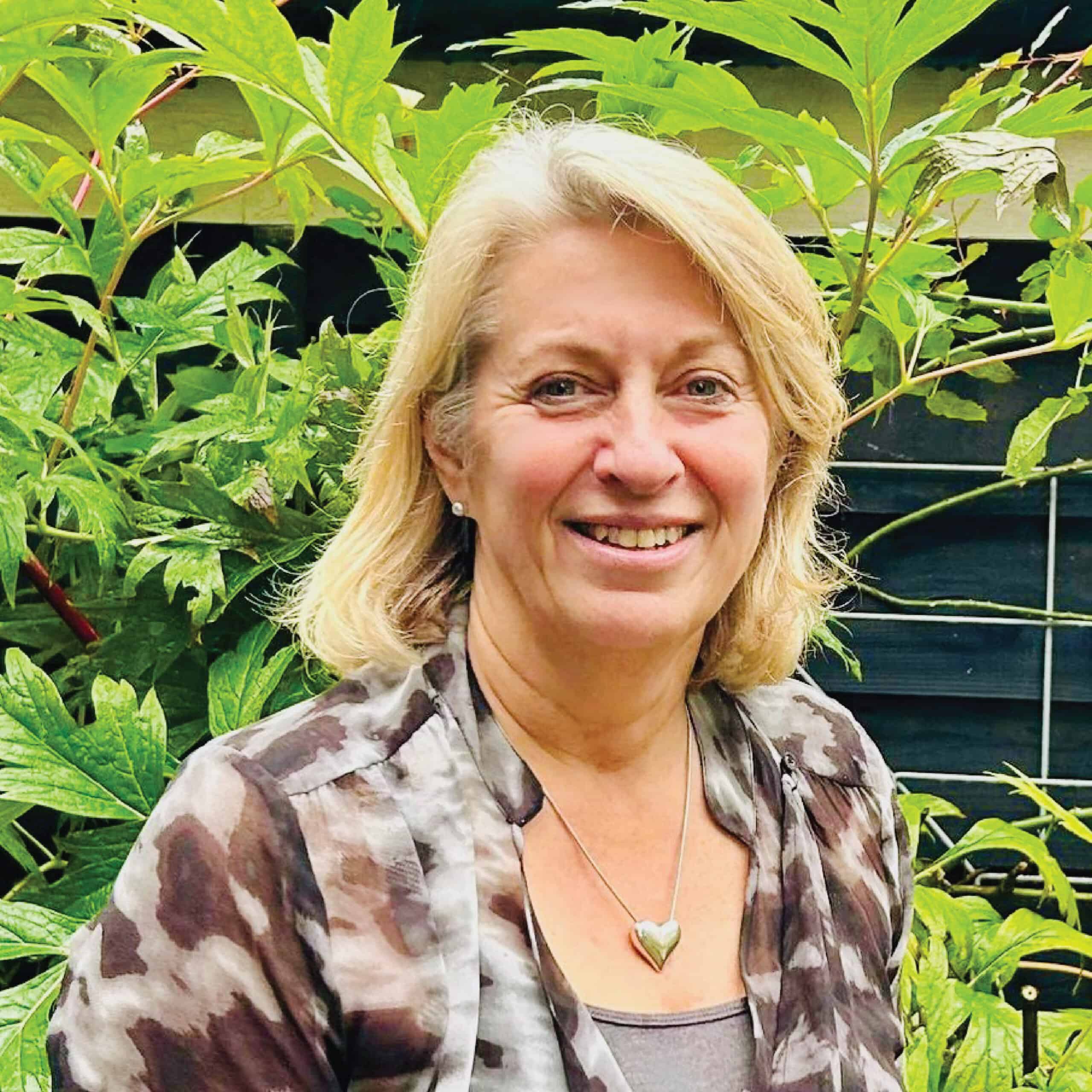 Sue Robinson
Over 30 year's experience of working in the hotel and travel industry. Held Senior Sales positions with Intercontinental Hotels, Four Seasons and Leading Hotels of the World and Hotel supplier management positions with Giles Travel and Gray Dawes. Have a strong belief that progress is made with honest business partnerships.
Leads and increasingly sustainable lifestyle with the mantra of "refill rather than recycle" which has lead to saving over 100 plastic bottles in 2021 alone.
Passionate gardener and can often be found hiding in my polytunnel or feeding my chickens to reduce food miles. Dream of becoming self-sufficient.
Favourite Sustainability Swap – In 2020 Sue subscribed to a "refill" company for most cleaning and hygiene products and use a local green grocers for all fruit and veg. By doing this her plastic usage has gone down considerably.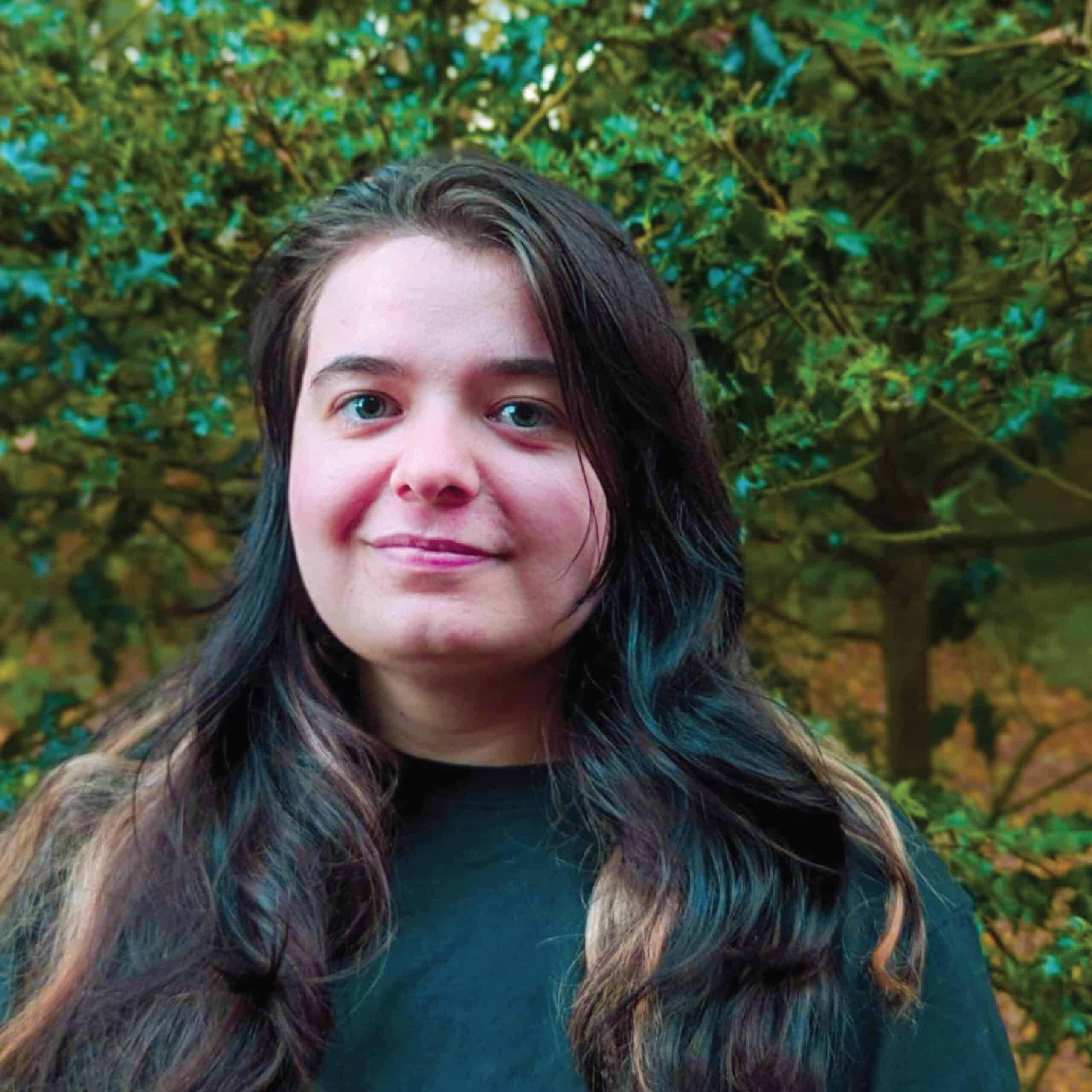 Emily Bevan
ECOsmart administrator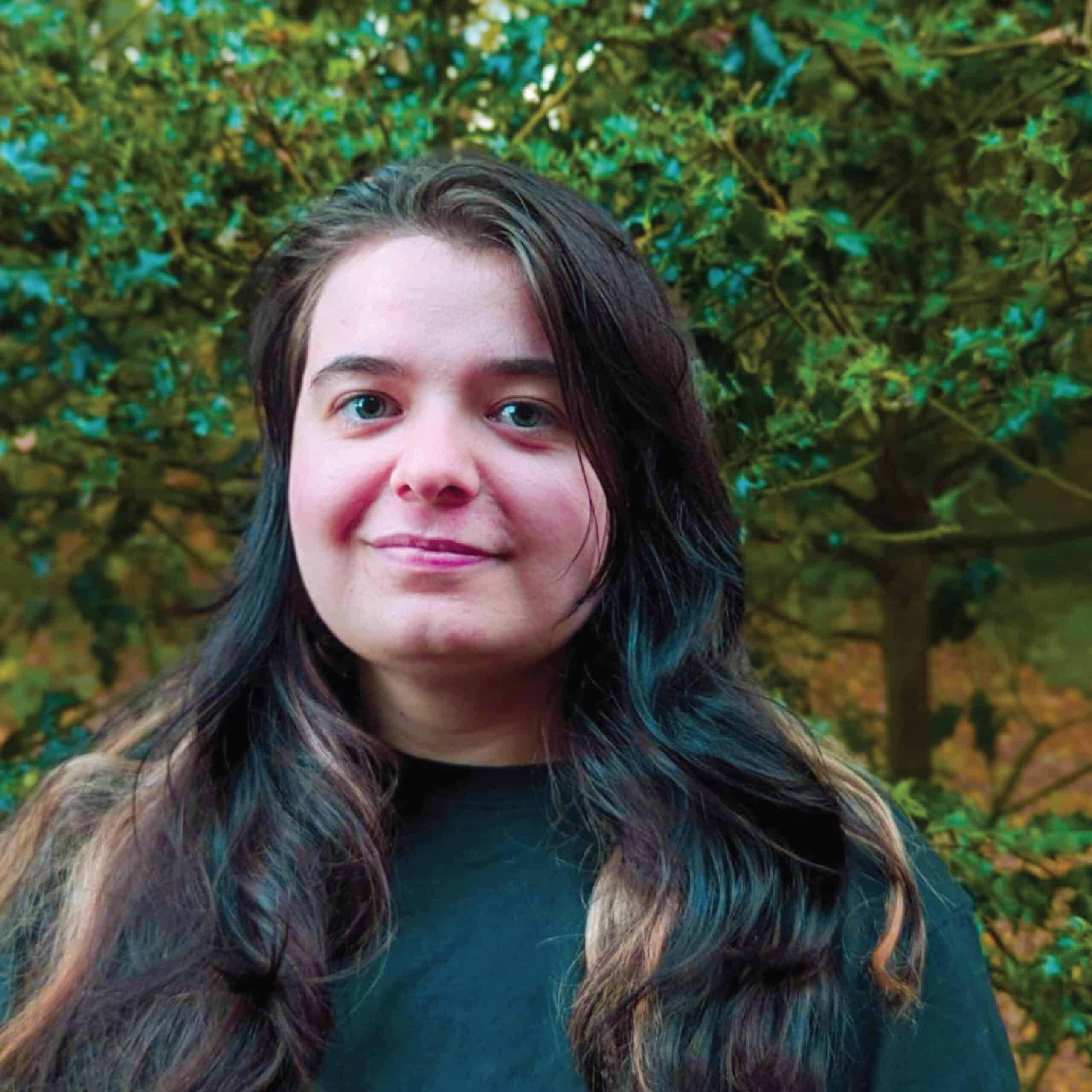 Emily Bevan
ECOsmart administrator
Emily Bevan is just starting out on her career and is still mixing university, where she is studying law and is in her final year, with part time work to gain valuable work experience.
Emily has a passion for the environment and wants to make a difference. She is keen to promote plant-based menus at university and reusable products and supports re-cycling events across Dorset where she lives.