Inspiring & empowering organisations to create meaningful change with
What is ECOsmart for Agencies?
The ECOsmart accreditation for Agencies is the gateway to a more sustainable future in the world of Travel Management Companies and Event Agencies.
Designed to assess and position you as a sustainable company, we start with an in-depth online survey to understand where you currently are and pinpoint areas where you can make a real difference. From there, we craft a tailored roadmap, a practical plan with clear steps, guiding you towards accreditation. Once you've successfully achieved accreditation, you'll receive more than just a certificate. We provide you with a comprehensive report, certification and marketing collateral that will serve as invaluable assets, helping you market your Agency's commitment to sustainability and effortlessly answer those tough sustainability questions in client RFPs.
We review and update the plan on an annual basis to ensure you stay at the forefront of sustainability.
Why Accreditation?
Organisations are changing the way they operate. A Greengage survey revealed 81% of companies believe sustainability is very important to their business planning and working with sustainably focussed partners is a high priority.
In today's world, sustainability isn't an afterthought, it's a core pillar of business success.
ECOsmart is not just a green badge; it's a commitment to the future, a pledge to align your business with the values and expectations of today's world.
Accreditation Process
Greater Sustainability Starts Here
Start your journey by registering your agency on the ECOsmart portal. Pay your annual subscription fee.
It's Quick, Simple & Intuitive
Complete the online survey using the ECOsmart online system. You're on your way to being part of the positive change!
Planning a sustainable pathway
Through consulting, review and discussion we'll create a gap-analysis and help prioritise a sustainability plan of action.
Your green credentials will be recognised
A full report and action plan is issued along with your certificate and marketing collateral. Now it's time to shout about your achievements.
What can we help organisations achieve?
ECOsmart for Agencies
Regulatory compliance
Satisfying clients' expectations
Enhancing reputation
Competitive advantage
Potential financial savings
Enhancing a culture that engages and retains staff
Demonstrating a commitment to continous improvement
Supporting an effective CSR (corporate and social responsibility) approach
Consulting and Certification Package includes
ECOsmart for Agencies
A comprehensive survey-based audit process and gap analysis to review sustainability processes and practices in place (both Environmental and Social Responsibility)
Consulting advice and materials to assist in creating a short and long-term plan that addresses gaps, identifies opportunities and optimises effects of sustainability measures
Bespoke 45 minute sustainability awareness staff training session
Greengage Hub 12 months membership and privileges
Greengage ECOsmart certification
Access to our network of ECOsmart hotels and venues.
Promotion on our website as an ECOsmart partner.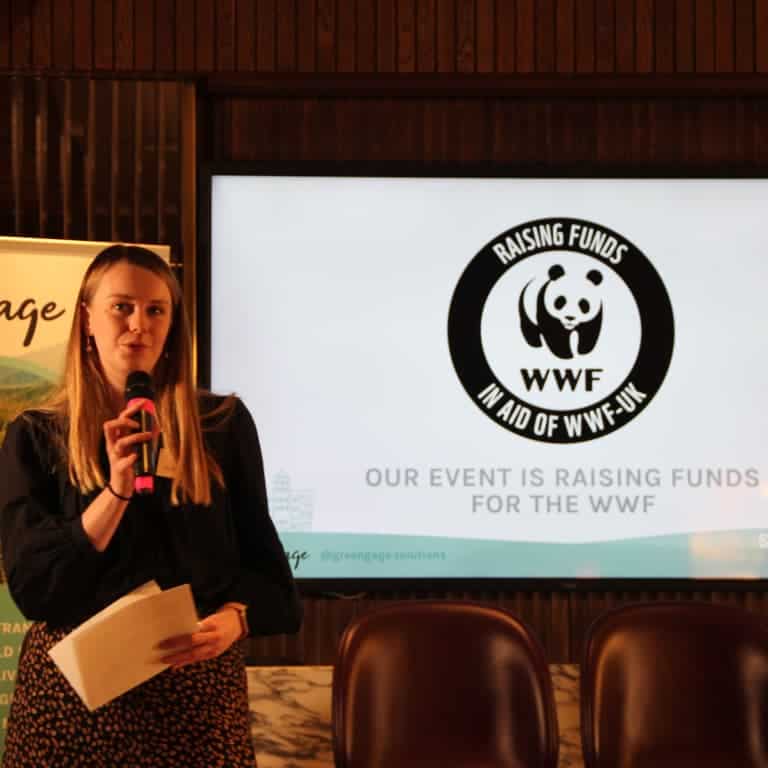 Other available "Bolt On" services
ECOsmart for Agencies
Corporate carbon footprint measurement through the SmartCarbon emissions SECR compliant reporting platform.
Office visit(s) to support the certification process.
On-going support for implementing and measuring progress of sustainability strategy, client tender sustainability support, net zero carbon roadmap implementation, sustainability marketing and communications, technical support
£999 +VAT
for organisations up to 20 employees
£1199 +VAT
for organisations over 20 employees
£1999 +VAT
for organisations over 50 employees
Enterprise
(including international scope) POA