Inspiring & empowering organisations to create meaningful change with
Accreditation for Hotels & Meeting Venues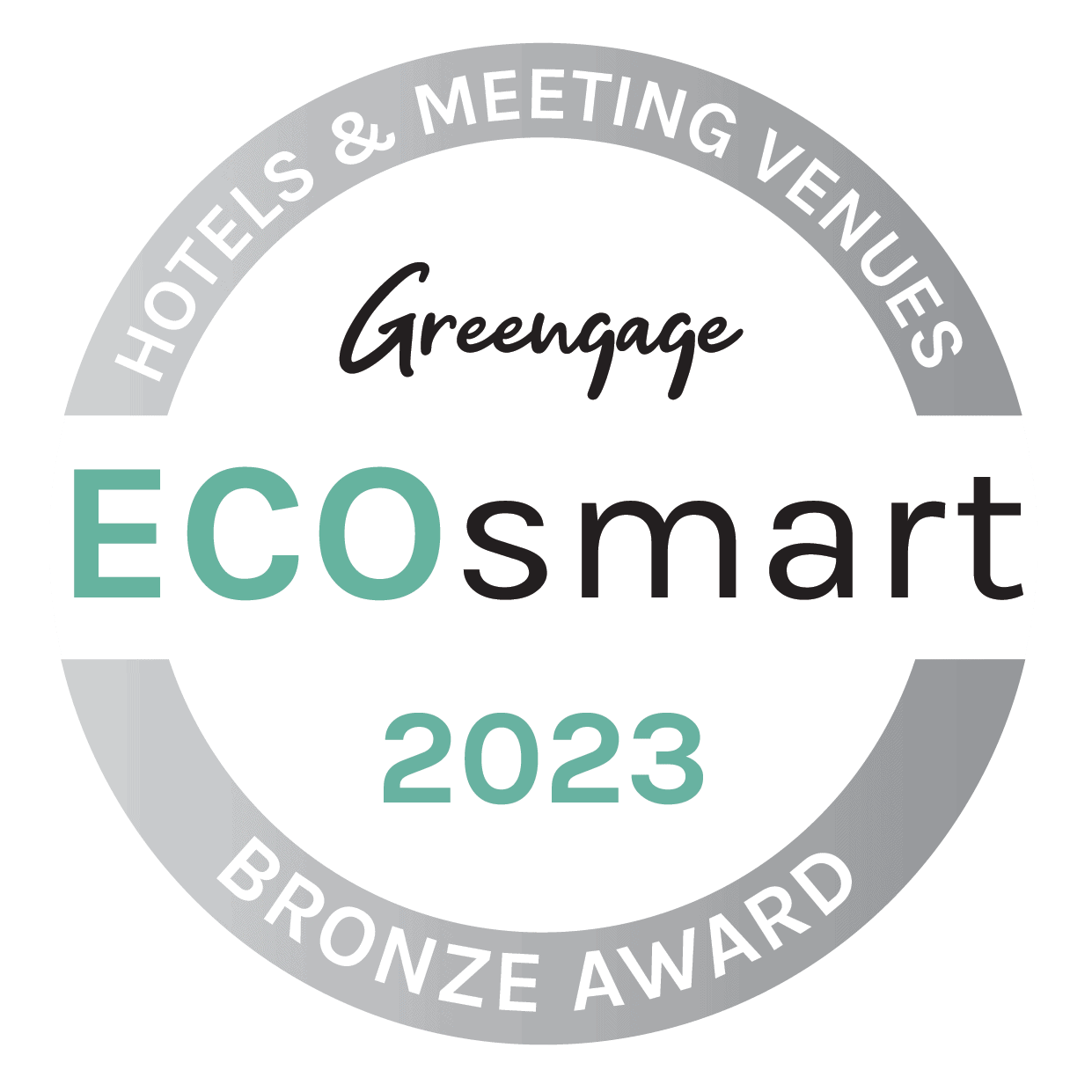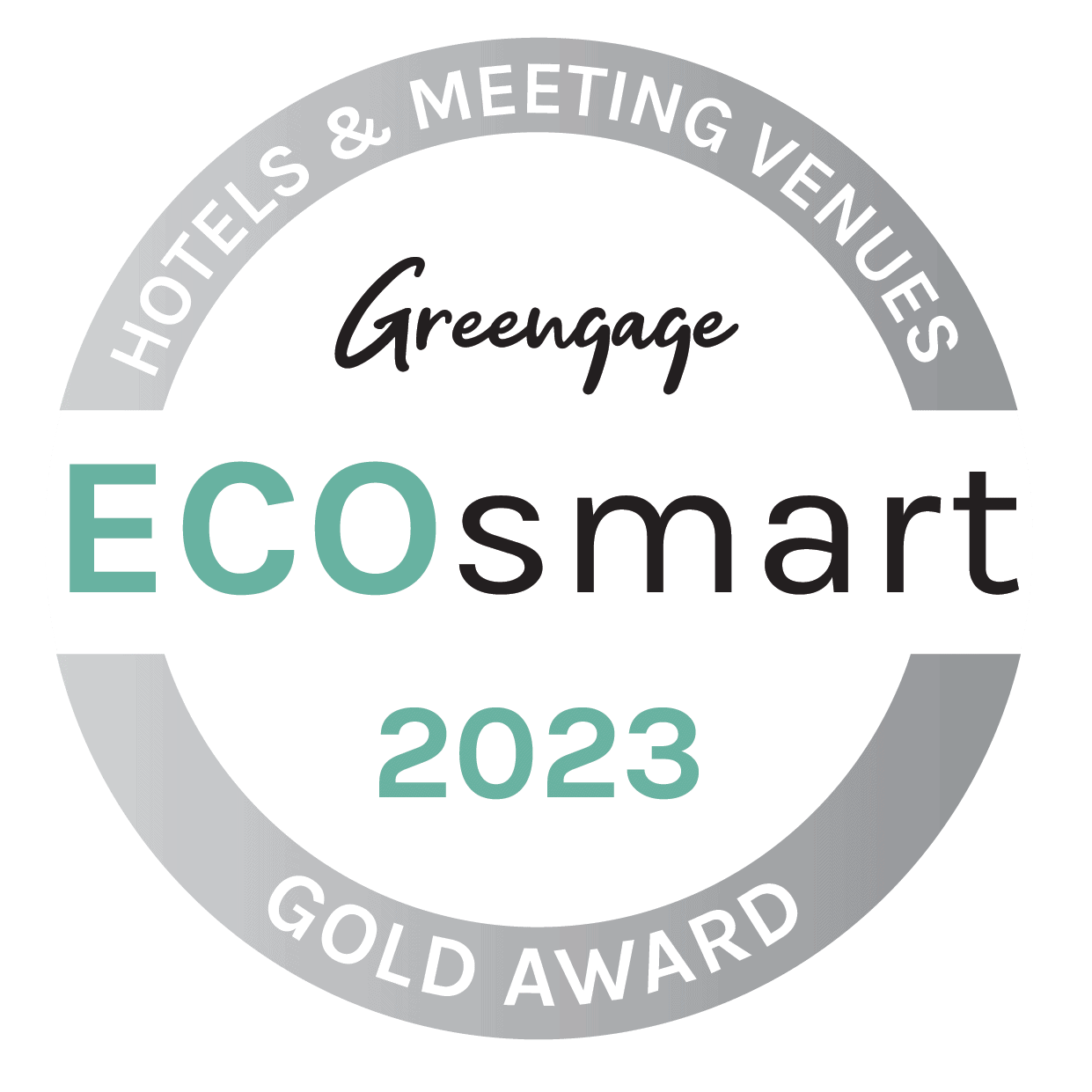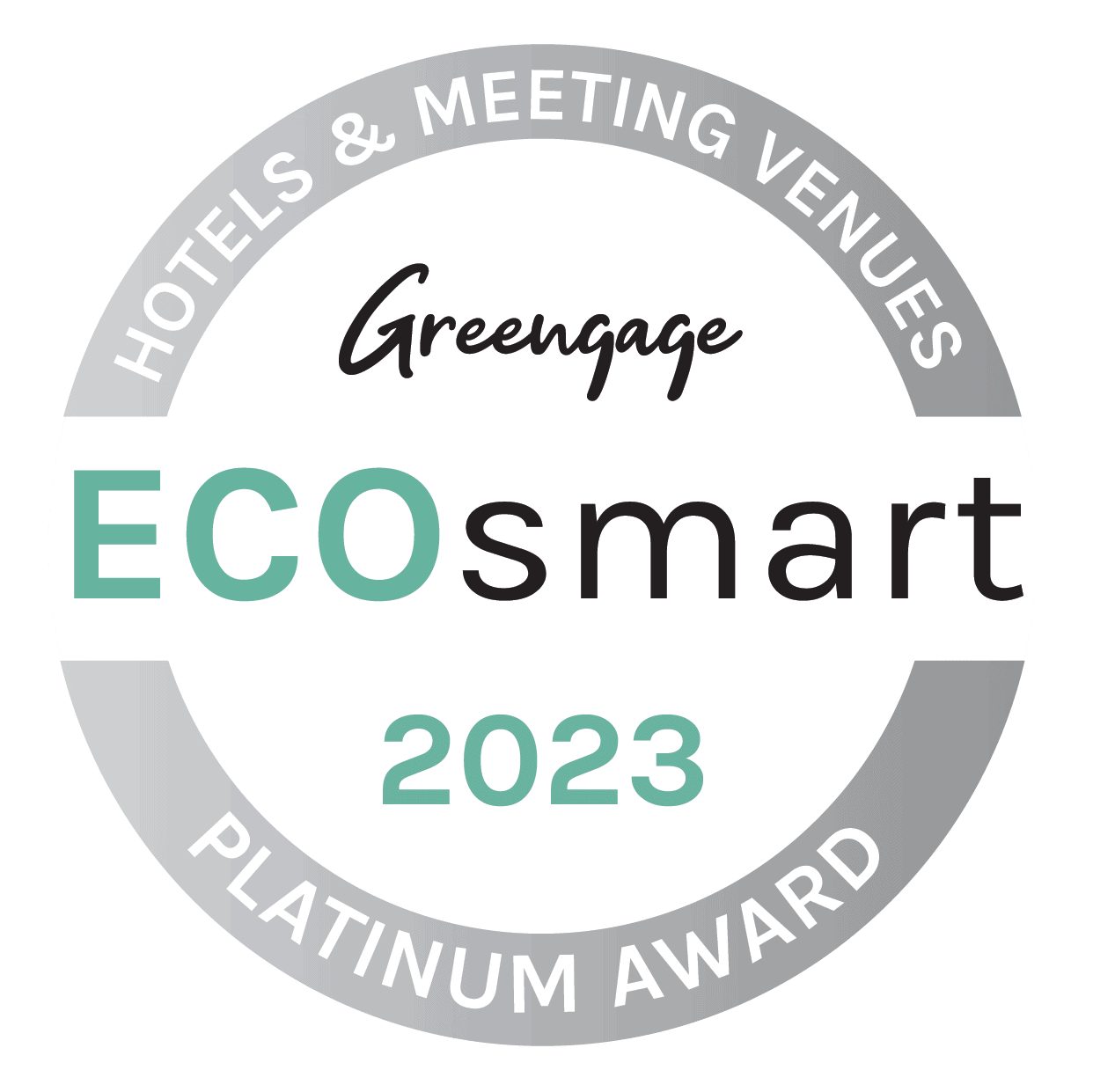 More than just a green badge!
Hotels and meeting venues that successfully complete the ECOsmart audit are awarded from Bronze to Platinum status. We'll be on the sustainability journey with you – guiding and advising during the audit and afterwards helping with continuous improvement and best practice.
Bronze
A variety of steps taken to establish practices in key areas across all 5 of our categories. Bronze venues are keen to continue their sustainability journey and have a road map to add more sustainability improvements going forward. Some of our Bronze accredited venues are Sir Christopher Wren Hotel and Native Hyde Park.
Gold
Extensive measures taken to fully embrace environmental sustainability. These measures usually include comprehensive waste and food management. Some of our Gold accredited venues are One Great George Street and Chewton Glen Hotel.
Silver
Advanced steps taken to achieve a wide range of eco-focused actions. Some of our Silver accredited venues are Radisson Blu Liverpool and The British Motor Museum.
Platinum
Outstanding approach with the highest possible standard of environmental sustainability applied. Platinum ECOsmart venues are leaders in hospitality and have considered sustainability in all aspects of their business. Some of our Platinum accredited venues are 15 Hatfields and Woodhaven Space.
The ECOsmart accreditation is awarded to hotels and meeting venues demonstrating an eco-friendly and sustainable approach. Booking an ECOsmart certified property provides the groundswell of environmentally conscious consumers with the reassurance that the venue has been comprehensively and independently assessed and operates in a sustainable way.
Organisations are making greener business choices – and that includes decisions on where to stay and where to hold a meeting.
We operate our audit process within the framework of The United Nations Sustainable Development goals with our accreditation based on UN indicators and criteria as well as those of the Global Sustainable Tourism Council and ISO 14001.