Inspiring & empowering organisations to create meaningful change with
ECOsmart Partners
Strategic partnerships are important to ECOsmart by Greengage to ensure long-term success. ECOsmart builds its partnerships with partners who are committed to educating, improving and leading the way for our hotels and venues on their sustainability journey.
Don't forget to check out our events which often feature our partners.
View Events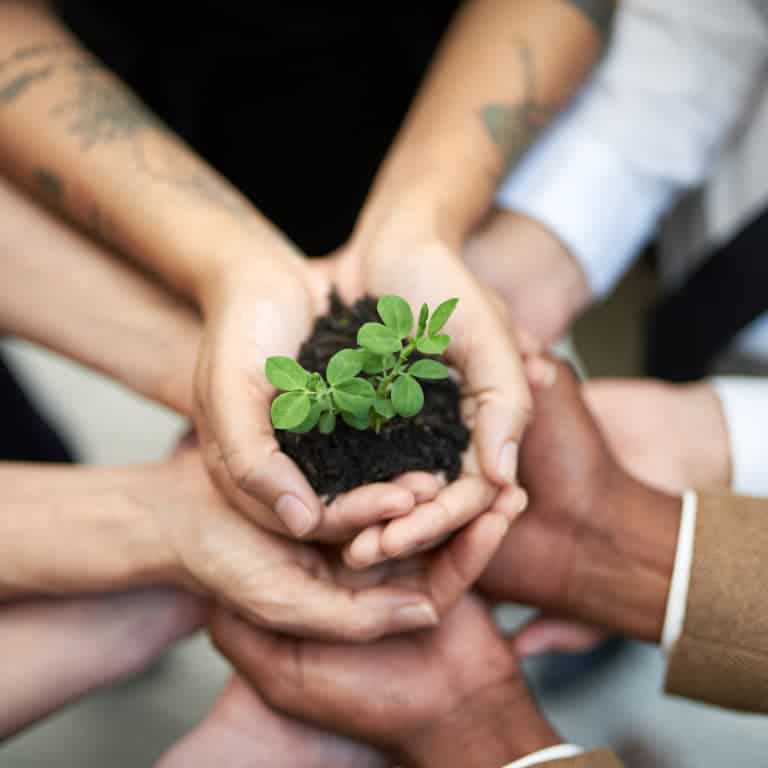 Green Directory Partners
Our team is continually scouring the market for innovative green products and services that will add value in the travel and meetings sector.
We are pleased to share with you a selection of great eco-friendly products and services that should particularly appeal to ECOsmart hotels and venues who want to boost their green credentials. From pasta drinking straws to living green roofs we've got it covered!
Visit Directory